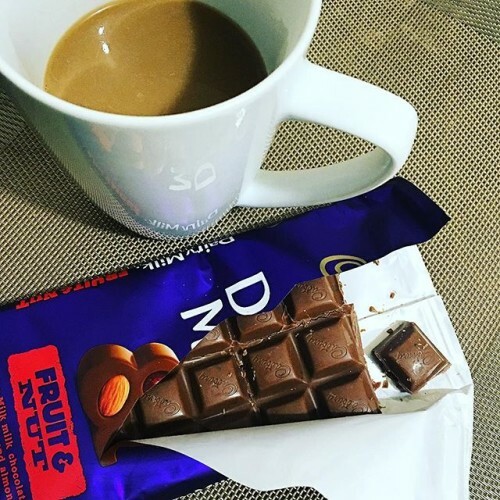 quebonitamari quebonitamari
CADBURY IRELAND HAS announced that it is changing the recipe of its Fruit and Nut bars for the first time in 90 years.
Alongside the traditional raisins, Fruit and Nut and Tiffin bars across Ireland and the UK will now include – drum roll please – SULTANAS.
In a statement, the company said that the sultanas have been brought in "to add more variation". However, it also suggested most people won't notice the difference. A statement from Cadbury Ireland says:
Many consumers noticed no change in taste when trying both bars, stating both sultanas and raisins were just as tasty as each other, when included in Cadbury Fruit&Nut and Tiffin bars.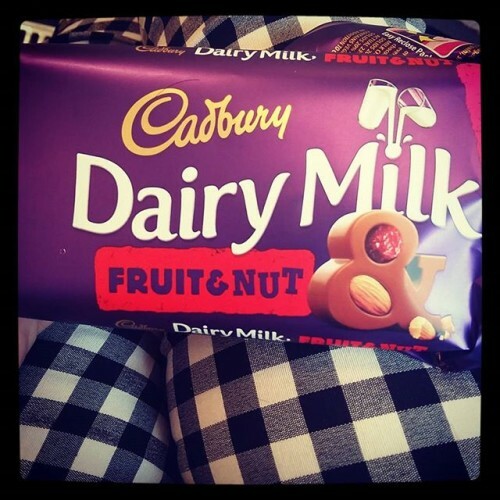 jordipops20 jordipops20
The change will be made immediately and "will now be found in bars across the country", it added.
There have been mutterings online that the new recipe is a ploy to reduce the chocolate content of the bars. Cadbury has rejected this suggestion, telling DailyEdge.ie they are "committed" to maintaining "the iconic blend of Cadbury Dairy Milk chocolate, dried fruit and almonds".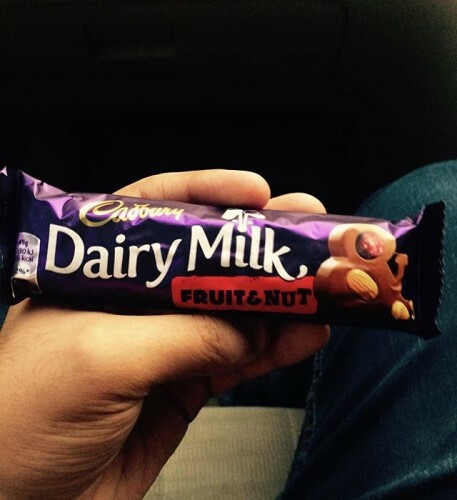 ateebkhawaja786 ateebkhawaja786
Cadbury added that it had carried out research showing that half of consumers claim to know the difference between a raisin and a sultana, but only seven per cent actually do.