IF YOU HAVE ever struggled to find the right fit in clothes, ever had to go and get your new purchase tailored, or had to size up to ensure you're comfortable, then chances are you're already a fan of ASOS.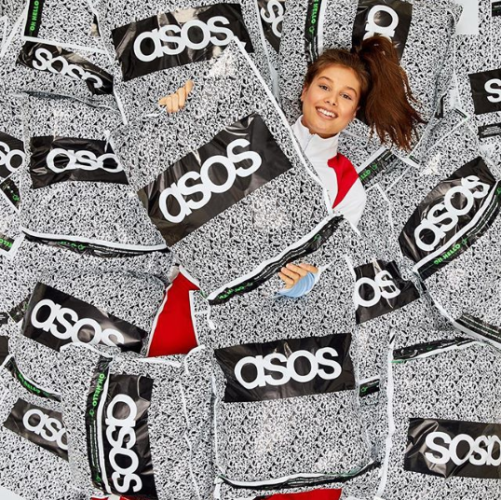 Instagram / ASOS Instagram / ASOS / ASOS
The online retailer has been expanding its popular own-brand range on site over the last number of years to cater to petite and taller customers.
However, it's the ranges it's introduced since that have garnered real praise.
First, there was the maternity range which made it one of the first online giants to cater to expectant mams. Then, it added the curve range which has become one of the favourite online destinations for women sized 16 and over.
But now, customers are going mad for the news that ASOS have added a range for bigger busted women.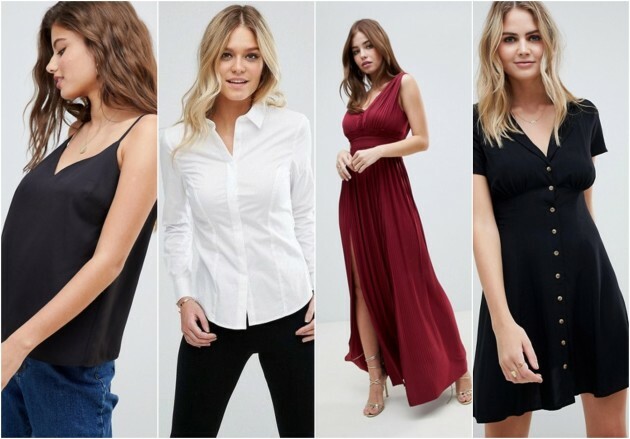 ASOS ASOS
Yes, the ASOS Design Fuller Bust range is a new collection on site that caters to those with a bra size of DD to G.
From swimsuits with added support to shirts that won't pop open when you reach for the door handle, the new range is nailing it for customers who had been forced to size up previously.
Round of applause to @Asos for actually recognising that girls with bigger boobs want bralets / bodies that cover more than just our nipples 👏🏼 pic.twitter.com/OOqlV6vESM

— holl (@hollieawalker) 7 December 2018
There are others though that believe the brand isn't doing enough.
When it comes to their latest range, many are complaining that while it is tailored for women up to a G cup, the models don't represent those women.
So ASOS have a new fuller bust range which is amazing if you have bigger boobs, but surely they could get someone with an actual 'full' bust to model it? Like yeah they look great on these girls with D's but what will it look like on anything bigger than an E?? I need to know pls pic.twitter.com/YXyU4P5NTB

— charl ❄️ (@charljane__) 8 December 2018
Look, it might be a baby step but it's a step, right?
DailyEdge is on Instagram!