YOU MIGHT BE hanging out with your grandparents this Bank Holiday weekend and something may occur to you.
Your grandparents are actually really cool.
In fact, your grandparents are cooler than you'll ever be in many, many ways.
1. They know all the current slang
Having Judge Judy as your granny would be great for many reasons, not least because she's up on all the current slang like "YOLO" and such:
Katie Couric / YouTube
2. They are hopeless romantics
3. They are good at picking up new skills
Such as DJing:
RuthFlowersOfficial / YouTube
4.  Style comes easy to them
If you've never read the amazing blog Advanced Style you are missing out on the kind of stylish outfits only the coolest grannies can pull off.
Such as this: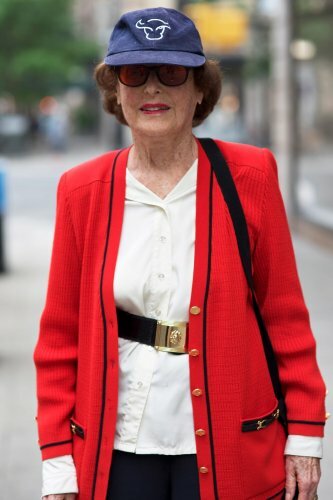 via Advanced Style
5. They love to laugh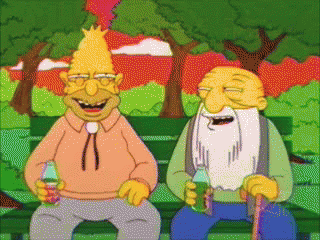 6. They like to get to grips with new technology
minder213 / YouTube
7.  New foods are on their must try list
ryguymedia / YouTube
8.  They understand what makes good comedy
i.e. Helium
Olivia Smith / YouTube
9. They really just don't have any time for your nonsense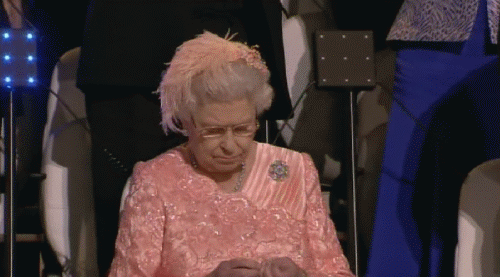 10. They know how to make a swift exit
11. Dancing is their forte
Can you dance to Usher like this?
No, you cannot:
bobbizful / YouTube
Can you dance to Lady Gaga like this?
No, you cannot:
KarlT01 / YouTube
And this 90 year old grandmother getting down to LMFAO while make you smile forever and ever
adamforgie / YouTube