THE ROSE OF Tralee is on this evening.
It's a juggernaut of hairspray, jigs and crying dads that you are powerless to stop.
If you've already had enough of the goings on in the Dome we've compiled a short but of effective list of ways of entertaining yourself.
1. Look at the Crap Taxidermy Twitter account
Does exactly what it says on the tin.
2. Read TIFU on Reddit
TIFU stands for 'Today I F**ked Up'. It's a subreddit where people share their tales of f**king up. Guaranteed to make you feel better about yourself, the Rose of Tralee and life in general. Read all the TIFUs here.

3. Read some decent poetry
Annoyed by the 'poems' written by some of the Roses on the Rose of Tralee? The ones that make 'escort' rhyme with 'forecourt' and 'Daithí' rhyme with 'coffee'?
Well then head on over to the likes of the F**k Yeah Poetry or 1000 Poems to Save Your Life Tumblr accounts, or maybe the Philip Larkin quotes Twitter account.
4. Visit Marnie the Dog on Instagram
Marnie is the latest celebrity pet, taking over from the likes of Boo and Grumpy Cat. She's a rescued 12-year-old shih-tzu who lives in New York and she hangs around with people like the gals from Broad City and Miley Cyrus.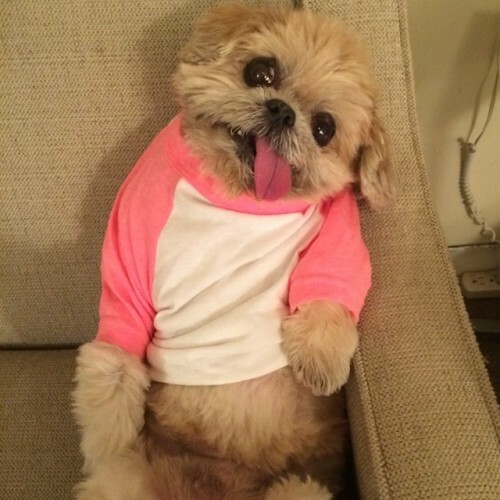 marniethedog marniethedog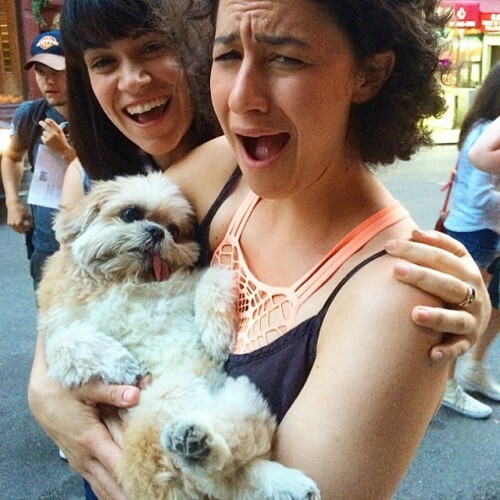 marniethedog marniethedog
5. Listen to some highly enjoyable cover versions
Like these…
Ben Howard – Call Me Maybe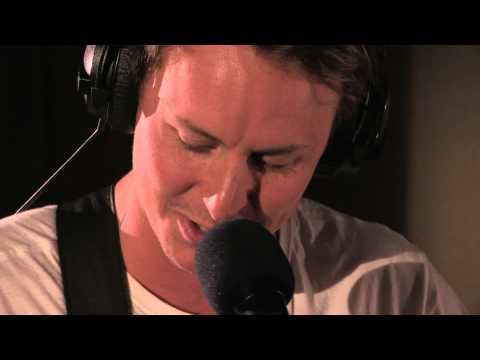 BBC Radio 1 BBC Radio 1
The Futureheads – Hounds of Love
yurksemesh / YouTube
Bon Iver – I Can't Make You Love Me
SavannahSP / YouTube
6. Seek out the Best of Tumblr on Imgur
If you're unfamiliar with the the weird, wonderful and hilarious folk of the blogging site Tumblr, prepare yourself. Some Imgur users have taken it upon themselves to gather the best bits. You can find some here, here and here.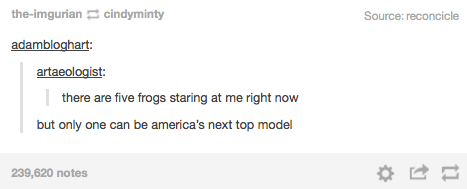 Imgur Imgur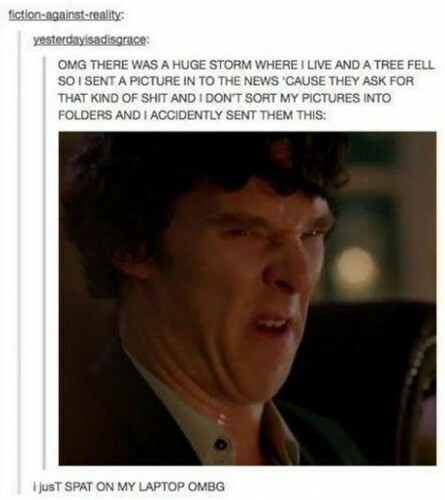 Imgur Imgur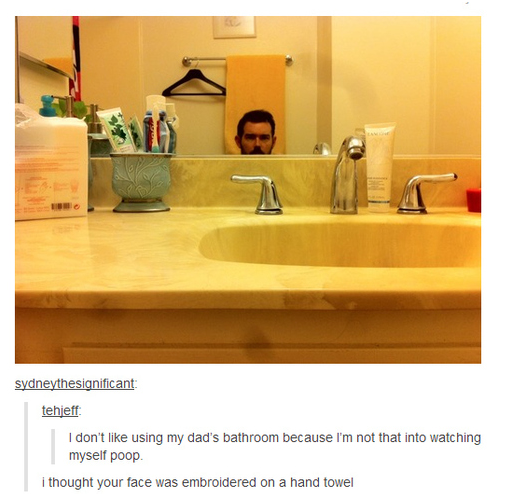 Imgur Imgur
7. Bring some laughs into your life
We recommend you watch these comedies (if you haven't already):
Parks and Recreation
Stars Amy Poehler, Nick Offerman and Guardians of the Galaxy main man Chris Pratt.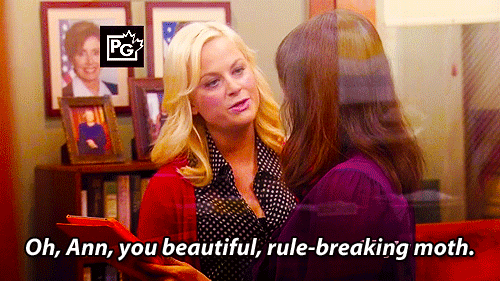 Eonline Eonline
Broad City
Excellent Comedy Central offering starring Ilana Glazer and Abbi Jackson (pictured about with Marnie the Dog).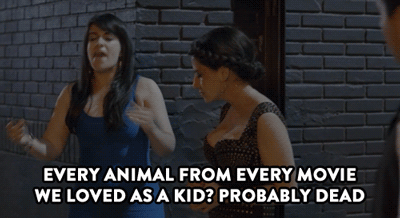 Tumblr Tumblr
Comedians in Cars Getting Coffee
Jerry Seinfeld is joined by comedian friends as they chat and drink coffee. Yes to all of those things!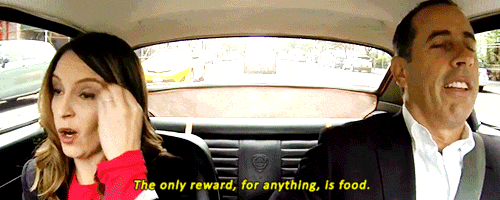 Louie 
It's a sitcom starring Louie CK as himself. What more do you want?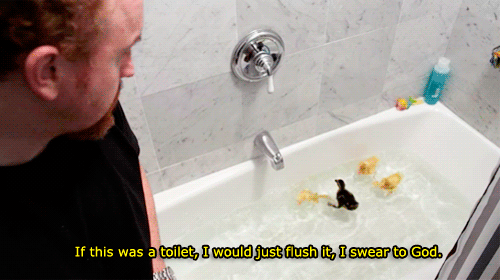 Tumblr Tumblr
8. Enjoy this melodica version of the Jurassic Park theme tune
Cynical People / YouTube
And this recorder version of the Twentieth Century Fox theme:
sayujsunil1989 / YouTube
There now. Isn't that better?
If you still feel a complaint coming on, just watch these GIFs a few times and it will soon pass.