SUMMER IS COMING and what better way to spend it then exploring the many, many different types of gin?
GIPHY GIPHY
Well those of you lucky enough to live in Galway will have that opportunity as the city is getting a new gin parlour from the end of the month and it looks amazing.
Doug Leddin Doug Leddin
Hyde Bar and Gin Parlour will be opening on Forster Street opposite An Pucan on April 27th. They're boasting over 500 different types of gin from around the world making it one of the largest gin collections in Ireland.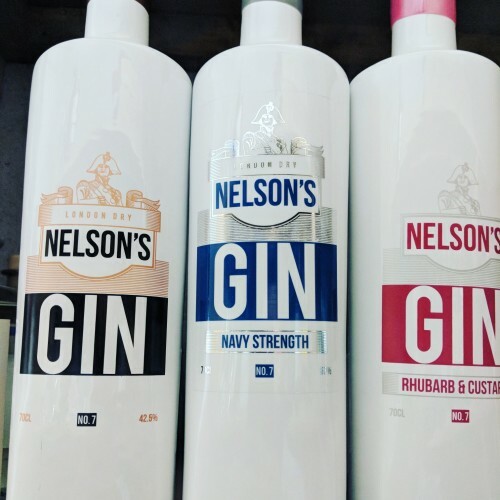 Doug Leddin Doug Leddin
Some of them just sound mad. There is a gin called the 'Unicorn Tears Gin' which is described as 'bittersweet' and has a 'glittery appearance'. Colour us intrigued.
Doug Leddin Doug Leddin
They're also going to have a gin bible which will list all the gins by their country of origin and sounds very fancy indeed. The bar will also contain custom built gin lamps, gin vases and an indoor green house.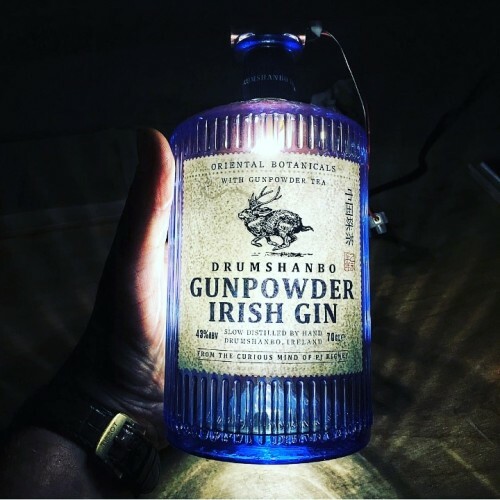 Doug Leddin Doug Leddin
The nicest thing about the whole place though? There's a gigantic flower wall which an Irish design team called Third Mind have created. It has 7,500 flowers and looks fabulous.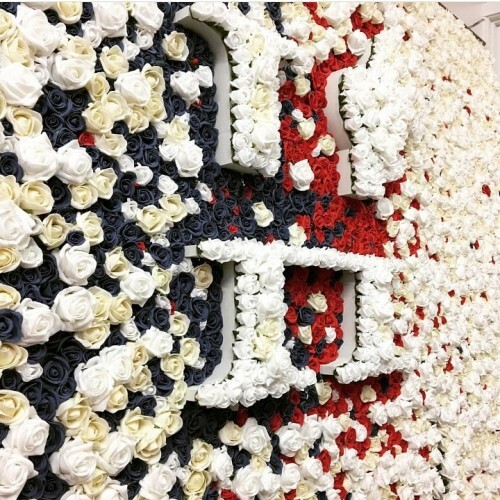 Doug Leddin Doug Leddin
The bar will be offering more than gin though with loads of cocktails on offer as well as a 'Big Boozy Brunch' at the weekends and Japanese beer amongst others for the non-gin lovers out there.
With the weather set to improve over the next little while, now is the perfect time to start sampling the gin. See you in Galway.
GIPHY GIPHY
DailyEdge is on Instagram!