HALF THE COUNTRY was stood over a pan last night making sweet, sweet pancakes for the day that was in it:
Dylan Luddy and Darragh Connolly's apartment in Galway city was enthusiastically on board as well – but they did things a little differently.
They had a legendary selection of pancake trick shots ready to go
Darragh Connolly / YouTube
Not just that, but Salt Bae himself was there to help with the prep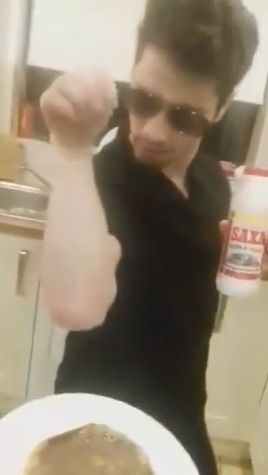 But pulling off pancake trick shots was the main goal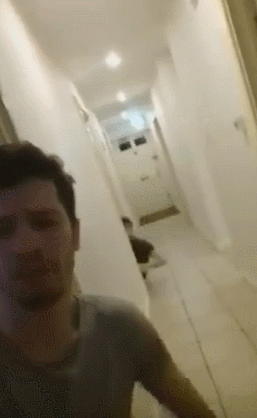 Dylan told DailyEdge.ie that it only took a few goes each time before nailing the flips:
apart from the washing machine, that was really tough
Pancake trickshots, Galway style
And all the roommates joined in too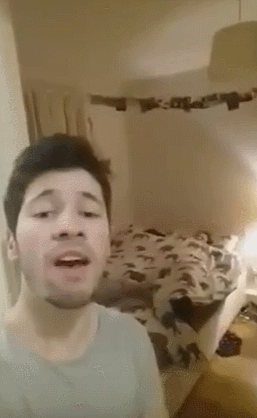 Such enthusiasm for Pancake Tuesday has to be applauded.
DailyEdge is on Snapchat! Tap the button below to add!