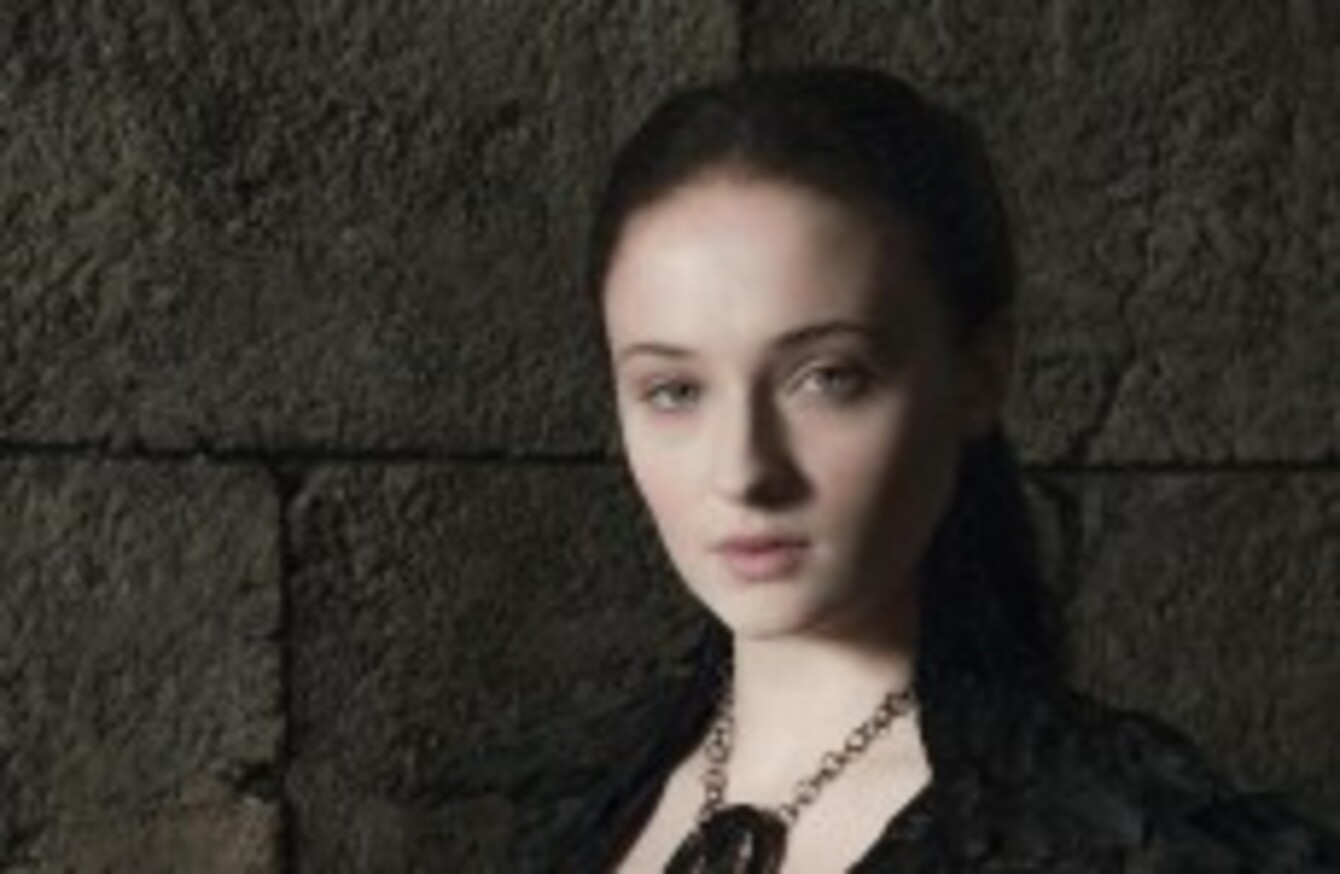 Image: HBO/Sky Atlantic
Image: HBO/Sky Atlantic
MINOR SPOILERS ABOUND!
AT THE WORLD premiere of Game of Thrones series five in London a few weeks ago, several of the stars were at pains to tell us how this particular season differs from the books of George R R Martin.
In particular, Sansa Stark's storyline is said to be diverging away from what happens in the books, namely that (SPOILER ALERT) she's heading back to Winterfell to seek revenge.
Well, not a man to be overtaken, Martin has taken matters somewhat into his own hands in order to get his Sansa story out for the fans.
He's released an excerpt from the book he's working on right now, The Winds of Winter, written from Sansa's persepective.
You can read it here.
We also know that Martin has teased other differences in season five, namely that some characters who don't die in the books are going to meet a grisly end.
Game of Thrones season five premieres on Sky Atlantic on 13 April.