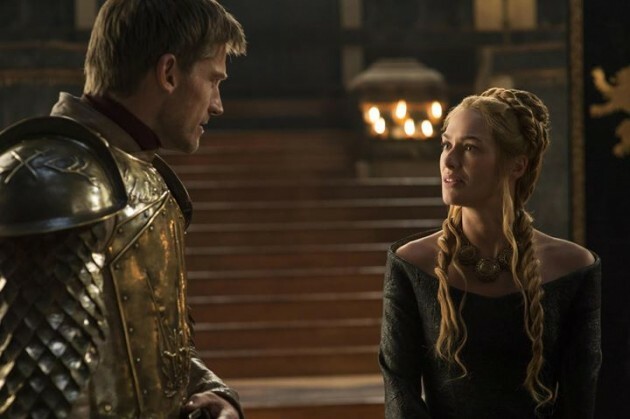 Game of Thrones Game of Thrones
(This post contains no spoilers.)
GAME OF THRONES season five premiered last night – airing in the US on HBO, and here on Sky Atlantic in the small hours of this morning.
Most Irish viewers will not see it until it goes out again at 9pm tonight (despite the leak of four episodes yesterday). But it's been absolutely knocking people's socks off across the water.
Even some famous fans couldn't contain their excitement:
Rolling Stone called the season premiere "a jawdropper" and "stunning". IGN said the series was off to a "solid" start, and the AV Club summed up the episode by saying the show "isn't afraid to move forward" from the bloodshed of season four.
(Speaking of which – if you can't remember what happened, check out our handy guide.)
Game of Thrones Game of Thrones
So what did regular punters think? Well…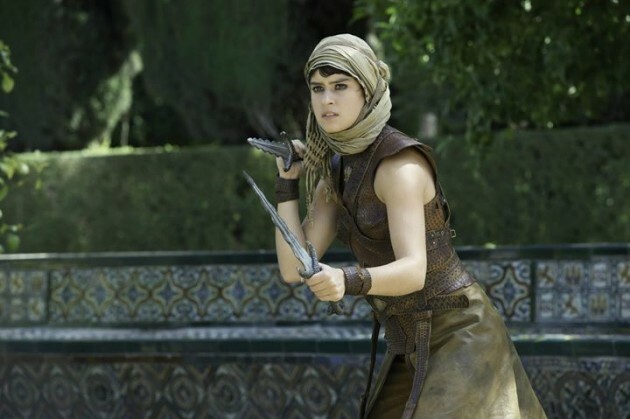 Game of Thrones Game of Thrones
Apparently there's a bit of drama.
But the basic message was… people loved it.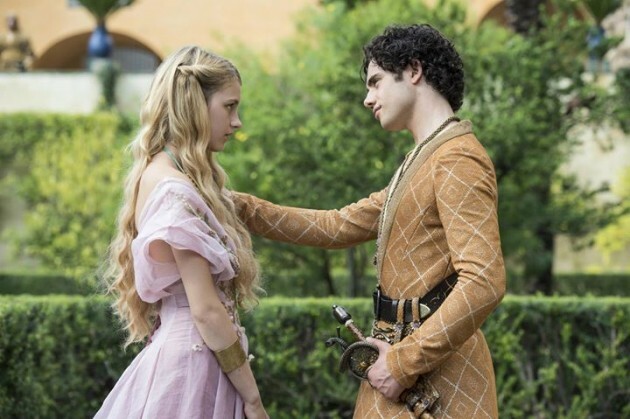 Game of Thrones Game of Thrones
And everyone who's already watched it is pretty smug.
But you know what? Don't watch the new series with anyone who hasn't seen it before.
(Or just show them this.)