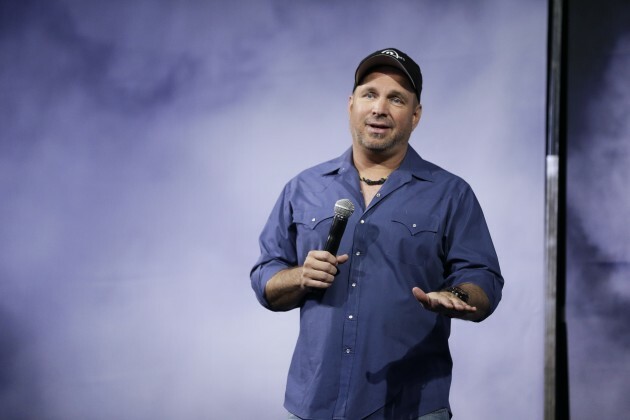 Mark Humphrey Mark Humphrey
WITHOUT GOING TOO much into it, we all know that a certain someone was supposed to kick off a few gigs at a certain stadium in Dublin this evening.
He's, er, not coming, but there is a replacement gig taking place in Dalymount Park tomorrow evening.
The Gardaí have gone all out to give the promotion of the gig (in aid of Temple Street Children's Hospital) a push with the following message on Facebook.
They've managed to shoehorn SO many song titles in there.
And this… this is priceless:
Extensive inquiries and investigations have been carried out which suggests this male might be in the vicinity of Croke Park for 1 ,2 or possibly 5 days over the week end. This however has now been eliminated as a possibility.
Stop. Our sides.
Fair play Gardaí. Fair play.