UPDATE: WE HAVE re-calculated to include the €6.10 service charge  and the grand total now stands at somewhere in the region of €28, 620, 000.
LADS.
Earlier…
GARTH BROOKS HAS friends in almost every house in Ireland at this stage.
As you may have heard, the country music superstar announced a FIFTH date at Croke Park this morning and it's already sold out.
That means the people of Ireland – and a few other fans – have purchased four hundred thousand tickets.
Four. Hundred. Thousand. At €65.45 a pop.
We've done the maths and the results speak for themselves.
DailyEdge.ie DailyEdge.ie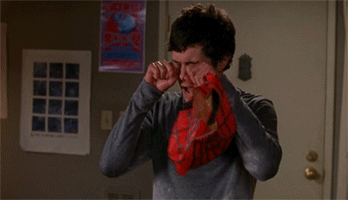 Giphy Giphy