VIEWERS FOUND THEMSELVES particularly moved by the conversation Gary Lightbody had with Ryan Tubridy on last night's episode of The Late Late Show.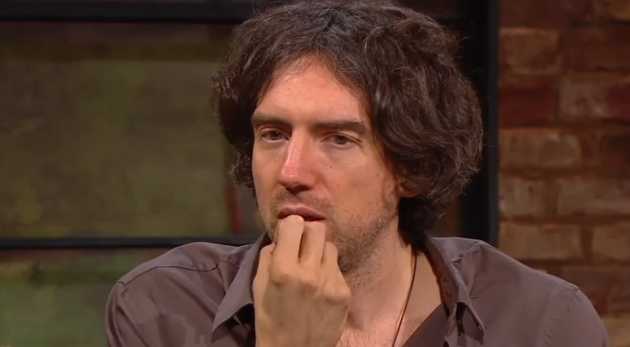 YouTube YouTube
In a frank and honest discussion about his relationship with alcohol, the Snow Patrol frontman told Ryan that he no longer drinks after identifying particular warning signs in recent years.
"I think the shift was drinking alone. Drinking alone. A lot," he told Ryan. 
It was while living in LA that the musician realised his attitude towards drinking didn't match that of his friends, telling Ryan:
My friends that I made would maybe go out once a week, but I would want to go out seven days a week, you know? So I would spend a lot of time going out. If I wasn't able to find someone, I'd just go out anyway.
When asked whether his excessive drinking was born of loneliness or addiction, Gary said he believed it was the latter.
"I would get to mid afternoon and I would need to," he explained.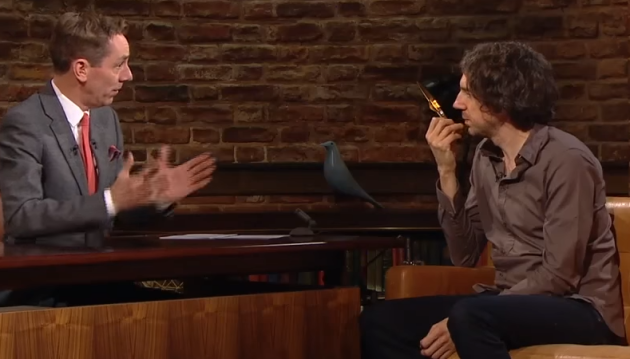 YouTube YouTube
Reflecting on the point in which he decided to address the issue, Gary told Ryan that people had attempted to intervene, but ultimately he decided that he needed to work on the problem.
I told myself 'You need to change this'. The first six months was tough. I couldn't go out with anyone else that was drinking, but now I'm on the tour bus a lot at the moment and the rest of the lads enjoy a drink and I don't feel it.
The conversation went down well with viewers, with many praising Gary in its aftermath.
Snow Patrol are but BRILLIANT and Gary is an amazingly gifted and profound guy !!

— Julien Duncan (@julienDuncan1) December 15, 2018
@garysnowpatrol wears his vulnerability on his sleeve and speaks for so many that are afraid to do so. Gives his all in performance too. A joy to see him an @snowpatrol touring again. Gary your an inspiration ❄️

— Brian O'Dalaigh (@theflex360) December 14, 2018
Such a lovely, honest and humble interview. Inspirational.....

— Nano Nagle (@onanagle) December 14, 2018
If you missed it last night, take a look at this.
The Late Late Show / YouTube