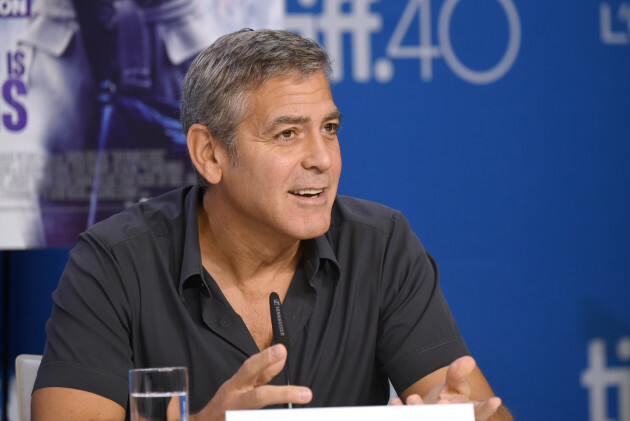 Associated Press Associated Press
GEORGE CLOONEY. ACTOR, husband to Amal, and much-loved human being caused a bit of a stir over the weekend with quite a simple suggestion.
Speaking about his new film Our Brand is Crisis, George explained that a role originally intended to be played by a man was switched to a woman.
He revealed that the film was parked in development until Sandra Bullock called him up and requested the starring role.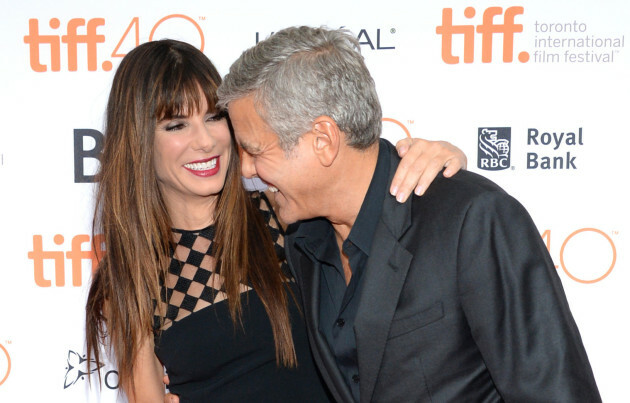 Associated Press Associated Press
Speaking to The Wrap, Clooney said the call changed everything:
The minute she called and said she wanted to play the role that had been written as a man.
And added that this could be done for a lot more roles in Hollywood:
And once we realized that you could change it really easily, it made you realize that there are an awful lot of women's roles that could be out there if people just started thinking in this way.
Sandra Bullock said that the role hasn't changed much since she came on board:
The character is basically the same, other than the sex.
Once Time and Vanity Fair picked up on his quotes, the story began to spread beyond the Toronto International Film Festival where he originally said it:

Vanity Fair Vanity Fair
Time Time
Winning support from actresses and members of the public alike: