THE MAIN DRAW of last night's Ray D'Arcy show was undoubtedly the rare TV appearance of George Hook in tandem with his wife Ingrid.
She's been talked about so much on air down the years, everyone was waiting to see what the craic was.
Ray made a bit of a hames of the greeting, but moved swiftly on
RTÉ Player RTÉ Player
And once they got straight into the interview, it became clear that George wasn't going to get a word in all night – and Ingrid was there to throw some real truths out to the nation.
At first, Ray put it to her that George talks about her all the time on the radio but that a lot of people know very little about her:
"So does he" she said
RTE Player RTE Player
Going over the story of how they met, Ray asks:
"So he sent you flowers, and included air tickets to fly you over to Dublin?"
"OK, if he says so"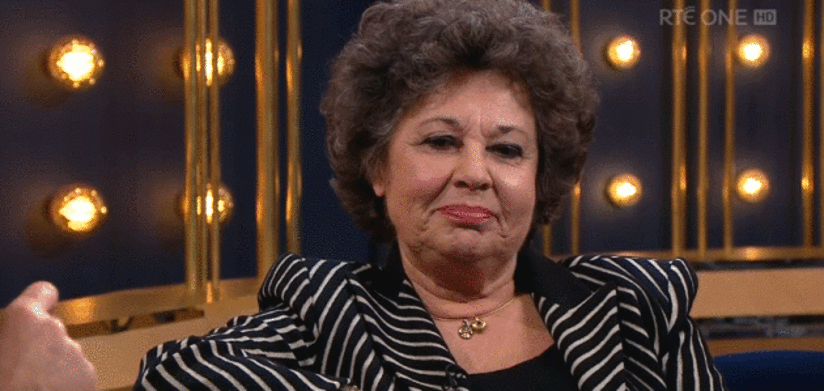 RTE RTE
"And your courtship was done through letters?"
"Ah yes… I kept those letters for many years after having got married and re-read them and only then realised that they were all a pack of lies"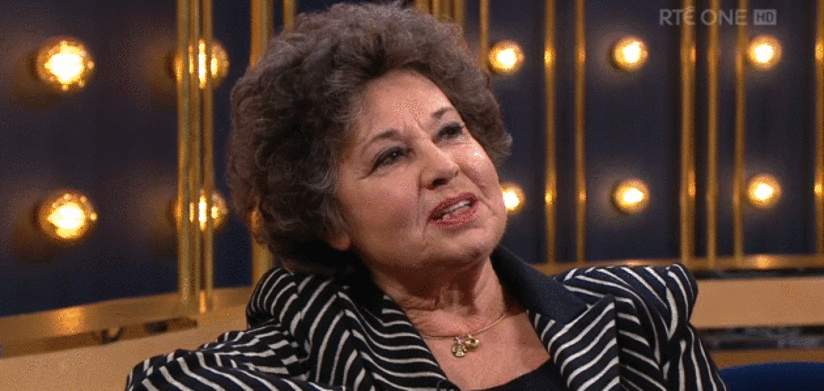 RTÉ RTÉ
Buuuurn.
To which George could only respond:
"This is a great interview – well done D'Arcy, well done"
RTE RTE
Moving on, then.
Ray got back to it:
"George, you went from being a very happy and susccesful salesman…"
"I wouldn't say successful now"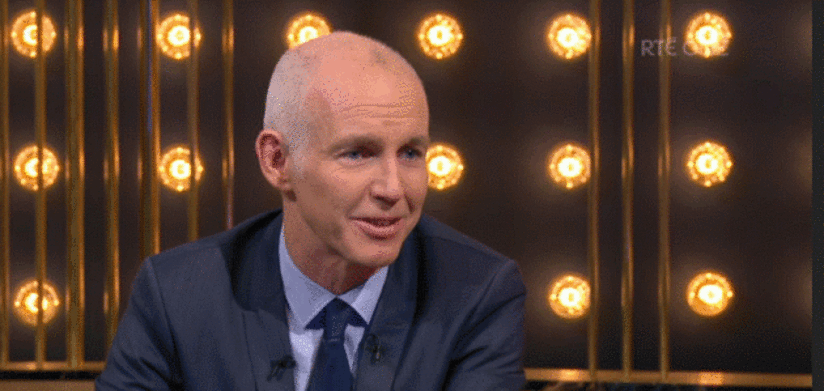 RTE RTE
Ingrid in again.
The people want to see more Ingrid
Or even a show together would work pretty well
They're some pair
The audience reaction throughout was seriously gas too
RTÉ - IRELAND'S NATIONAL PUBLIC SERVICE MEDIA / YouTube
Edge-of-your-seat awkward TV at its very best.