RIGHT NOW, MORE than a few people are sweating over what to get one particular person in their lives for Christmas.
You know the one – the person who never wants anything, insists that you don't get them anything, and who already has everything? Them.
Here are some gift ideas for those notoriously tricky gift-ees, from the extravagant to the just plain silly.
A cinema voucher
Flickr / finalgather Flickr / finalgather / finalgather
Most local cinemas offer vouchers, so give them the gift of a few films – and a big bag of popcorn and sweets to munch. Who could ask for more?
A portable phone charger
Phonesonline Phonesonline
Bear with us here – it may seem like absolutely no craic, but anyone who is in any way attached to their phone could do with one of these.
You can even get handy ones with built-in torches, hand warmers, the lot. Phonesonline.ie has a selection of the gadgets from €19.99.
A personalised calendar
Everyone needs a calendar, so why not get them a special one featuring their own mug (or special memories) for every month?
VistaPrint.ie can sort you out, with prices starting at around €15.
Books for the bathroom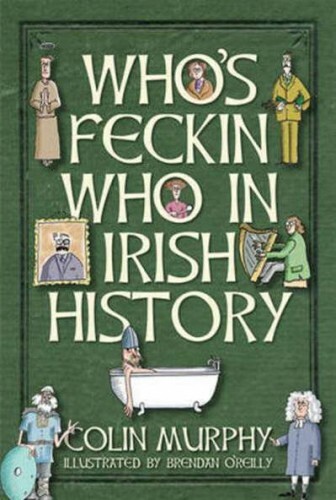 Easons Easons
A LOL for the loo. What a marvellous idea.
The History of the World According to Facebook, 1411 QI Facts to Knock You Sideways, Who's Feckin' Who in Irish History… Loads to choose from.
Turn their Instagram photos into prints, iPhone cases or photo books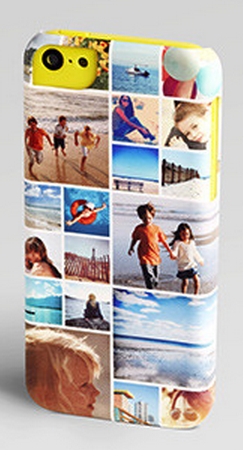 Photobox Photobox
Undoubtedly the person who has everything is addicted to sharing that on Instagram, so why not make that into something tangible?
Photobox.ie can turn Insta photos into iPhone covers, special prints or photo blocks and cute photo books, with a range of prices to suit every budget.
A pet paw wash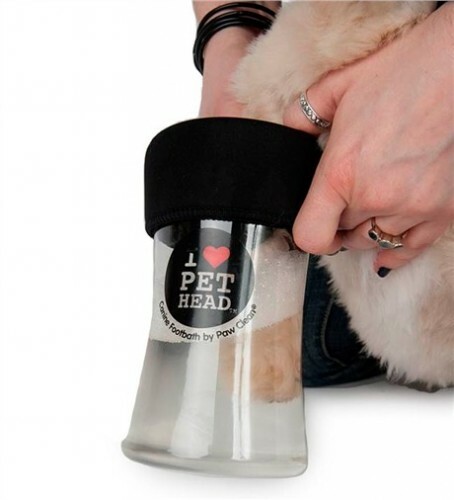 ProblemSolvers.org ProblemSolvers.org
Make sure your pet's paws are clean before it crosses the threshold from your yard to the living room with this portable paw wash that removes grit, grime and other chemicals by a simple swish inside.
For the animal nut in your life.
A Blue Book gift voucher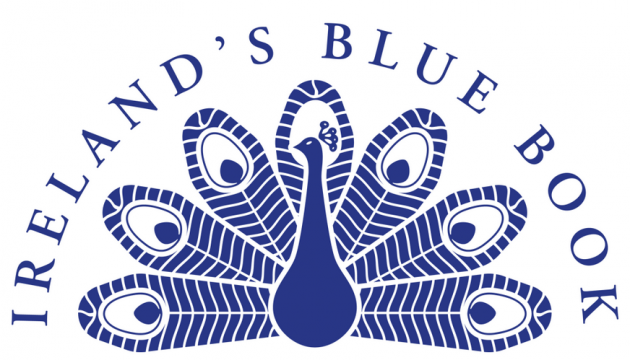 apptweak apptweak
Ireland's Blue Book Association encompasses 43 of the country's veeeerrry fancy restaurants and hotels. Good food = good gift.
Prices start at €100 so it's ideal for a more expensive present, like a family Kris Kindle.
And finally… a charity donation
Concern Gifts Concern Gifts
If they really do have EVERYTHING, you might as well make them feel sound. Pick a charity close to their heart and give generously in their name. Ahhh. Feels good.