1. Are you...
Team Dean?
Team Jess?
Team Logan?


2. Choose an offensive Lorelai hat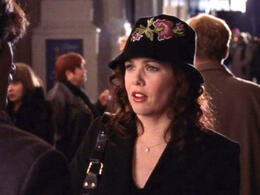 FunnyOrDie
FunnyorDie
FunnyOrDie


3. Choose an Emily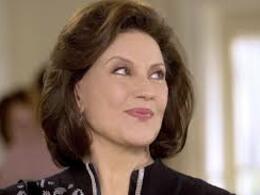 'I Will Cut You' Emily
'I'm Laughing But I'm About To End You' Emily
'On The Rocks' Emily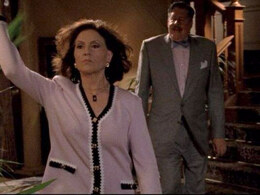 'Don't Test Me Richard' Emily


4. And now pick an Emily quote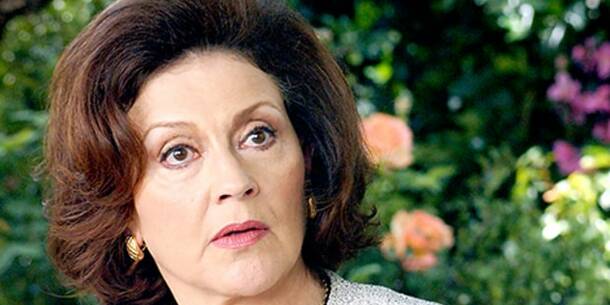 "Lorelai please don't joke with the maids. It's not what they do".
"I hate that she takes the bus. Drug dealers take the bus"
"I saw her kissing a man in a tracksuit"


5. Rory probably ended up working for....


6. Amy Sherman-Palladino is...
The savior of the Gilmore Girls
A treacherous Gilmore Girls traitor


7. Choose a quintessential Michel line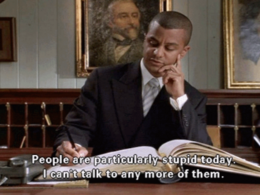 "People are particularly stupid today. I can't talk to any more of them"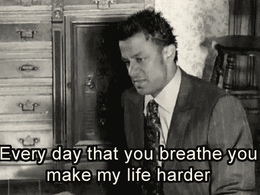 "Every day that you breathe, you make my life harder"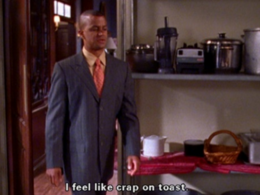 "I feel like crap on toast"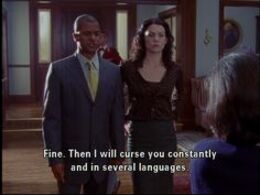 "Fine. Then I will curse you constantly and in several languages"


8. Cat Kirk or Human Kirk? YOU MUST PICK ONE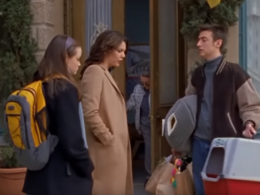 Cat Kirk
Human Kirk


9. Choose a Luke in check suit and baseball cap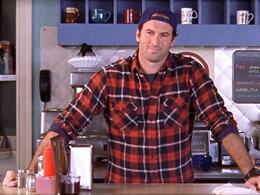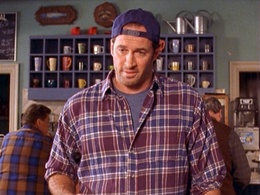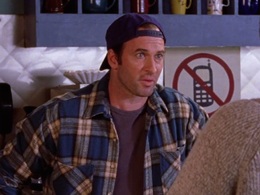 10. Here's some Gilmore Girls trivia. Choose your favourite bit
Sean Gunn, who plays Kirk, is the brother of Guardians of the Galaxy director James Gunn.
Chris Pizzello / AP/Press Association Images
Alexis Bledel, who plays Rory, is married to her Mad Men co-star Vincent Kartheiser
Liza Weil, who plays Paris, originally auditioned for the role of Rory.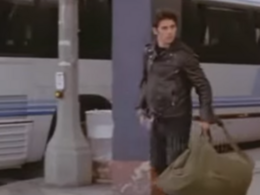 Jess almost got his own spinoff called Windward Circle, set in Venice Beach in California. It never made it past the pilot. Answer all the questions to see your result!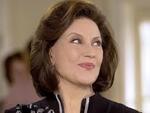 You scored out of !
You're Emily Gilmore!
The best Gilmore Girl, really.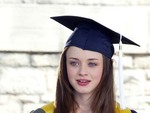 You scored out of !
You're Rory Gilmore!
You look like little birds dress you in the morning. You once stole a yacht. You're an enigma.
You scored out of !
You're Lorelai Gilmore
Everyone fancies you. Even in your stupid hats. Get you!