WE ALL KNOW that only weirdos don't like gin. If you argue with this, you're a weirdo.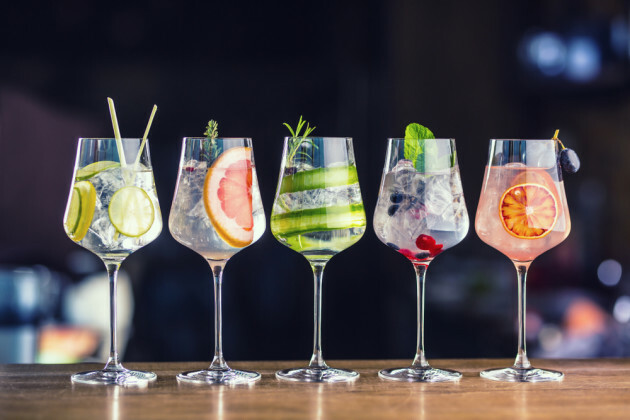 Shutterstock / Marian Weyo Shutterstock / Marian Weyo / Marian Weyo
Just move on.
For those of us who like a gin or two at the weekend, finding the perfect mixer can be tough. 
Some might say the perfect and only mixer is tonic. Whether it be flavoured, diet, or plain, it's constantly there for you in your time of gin need. 
Others, will tell you that your life will be changed by using ginger ale, or a bit of bitter lemon. Having recently discovered how much I was missing out on by not switching tonic for ginger, I'd have to agree.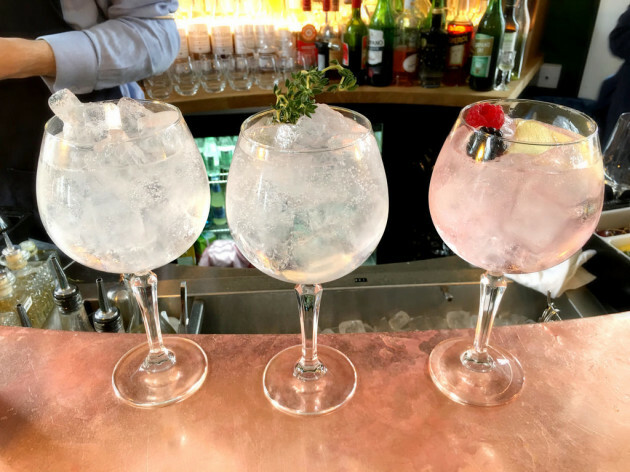 Sarah Stierch, Flickr Sarah Stierch, Flickr
Then there are those that use soda water, or a lemon and lime soda. Others go completely rouge with the likes of coke or fruit juices. We won't even justify those with a poll option.
So, tell us. What's the best gin mixer? 

Poll Results:
Soda or still water 
(90)
DailyEdge is on Instagram!