A NEW MUM has written a lovely tribute to her post-baby body after being criticised for her 'mummy tummy'.
Giovanna Fletcher (wife of Tom Fletcher from the band McFly) recently gave birth her second son, Buddy Bob.
The couple has an avid following on YouTube and regularly discuss family life on social media – earlier today, Giovanna posted an Instagram photo and recounted an unpleasant experience she had with a stranger just a few days after she gave birth.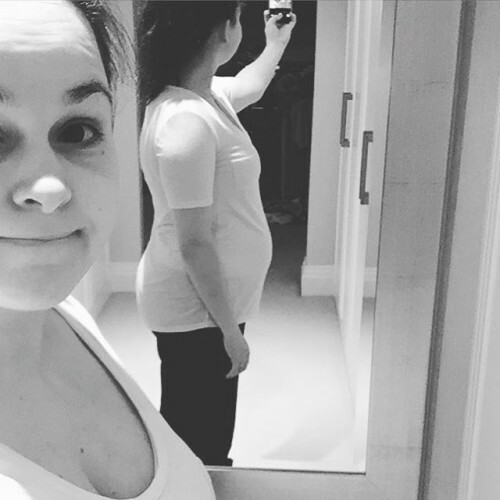 Instagram / mrsgifletcher Instagram / mrsgifletcher / mrsgifletcher
"A few days ago, I had a near stranger point at my stomach, laugh and say 'Oh look, Mummy's still got her tummy.' This was 11 days after giving birth", she wrote.
I was so shocked I laughed. But the words have stuck with me… It wasn't left there either as there was another comment about my face 'slimming down'. More than anything, I was baffled by the stranger's need to share her thoughts.
Giovanna went on to share an important message about the criticism of women's post-baby bodies:
Yes, I still have a bump. But that bump kept my little baby boy safe for a whole nine months. That bump has filled my world with even more love and light than I knew possible. That bump is a miracle worker.
"My bump will slowly go over time, but I'll never stop being thankful to it and my body for everything it's given me."
Some people are still not totally clear on how pregnancy works, eh? As our own mams would say: Don't mind them.
DailyEdge is on Snapchat! Tap the button below to add!