GIRLS. THEY'RE MYSTERIOUS, sophisticated creatures, aren't they? It's so hard to know what they're thinking over there, on the other side of the dance floor, surrounded by a gaggle of mates.
Here's a glimpse into what might be going through a girl's mind when she's out to get the shift.
(Don't worry, the boys will be getting their turn too.)
1. Right, we're at da klurb. Time to do a lap and see who else is here.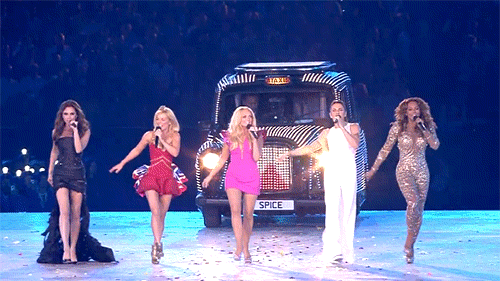 Giphy Giphy
2. Jesus, it's very warm. Am I sweating? Can everyone see that I'm sweating? Oh god.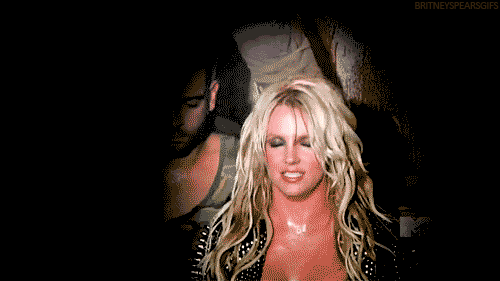 Buzzfeed Buzzfeed
3. Did I shave my legs? Just in case, like.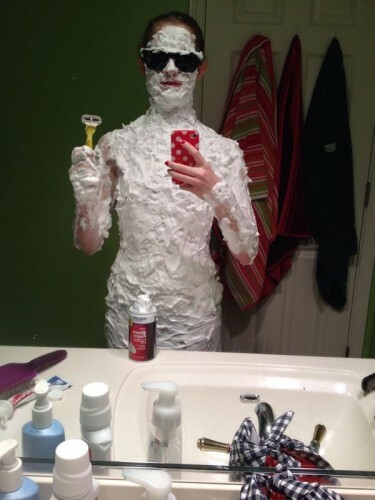 Reddit Reddit
4. Is that hot guy* looking at me, or my friend?
*Artistic license has been taken with this depiction of a Hot Guy
5. *fluffs hair* It's me!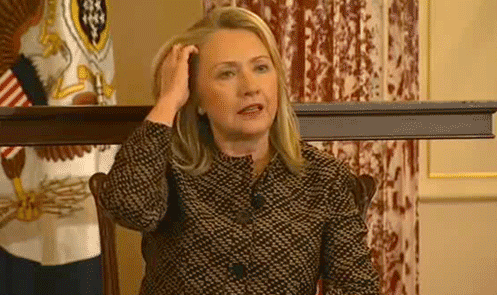 Giphy Giphy
6. Ah, he was actually looking over my shoulder. Never mind.
Zap2it Zap2it
7. *dances self-consciously* Where are all the rides?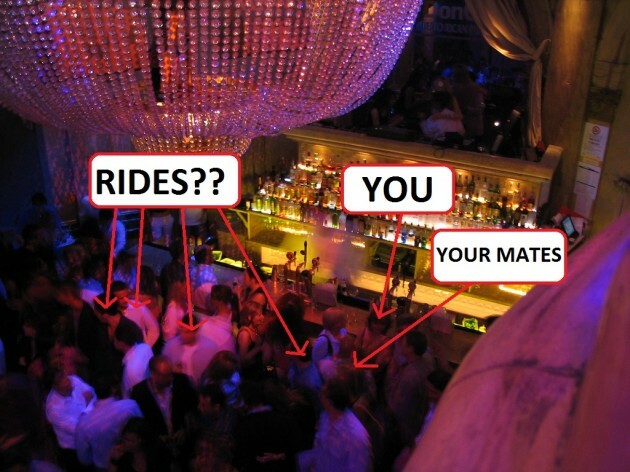 Flickr / whiskeytango Flickr / whiskeytango / whiskeytango
8. Who just touched my bum? I swear to god…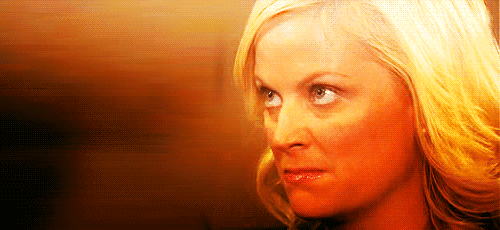 Poobou Poobou
9. I certainly do not 'have a smoke'. I'm only in the smoking area to scope out the lads, don't you know.
10. OH HAYYYY - he's decent-looking. Might ask him for a smoke, or a light for someone else.
Anything but actually telling him that he's cute. ¯\_(ツ)_/¯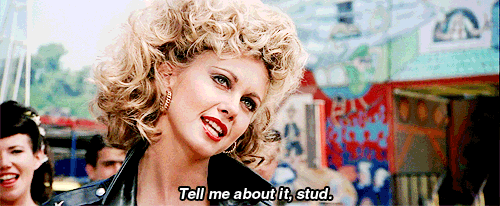 Giphy Giphy
11. And he's going in for the kill!
https://vine.co/v/MtZ2xhIjDPe
12. Easy on the tongue there, cheers.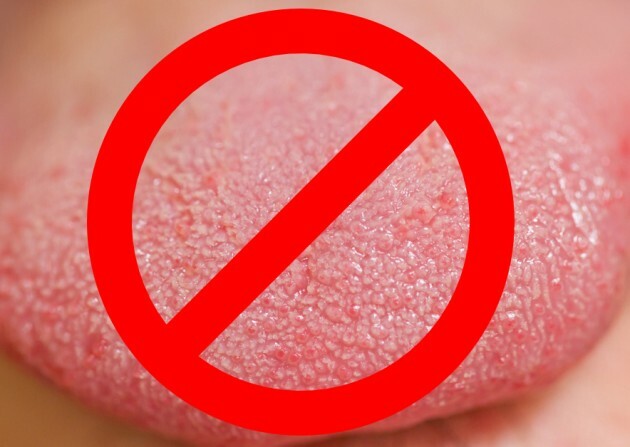 Shutterstock Shutterstock
13. My friends better stop roaring at me from across the smoking area. I HEAR YOU GIRLS, YOU'RE GAS.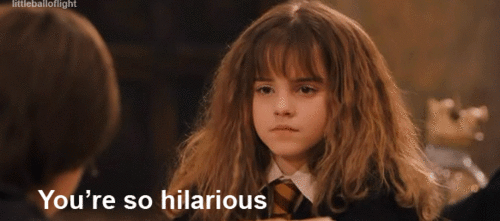 Netdna-cdn Netdna-cdn
14. Oh, the girls are gone now. WHERE DID THE GIRLS GO?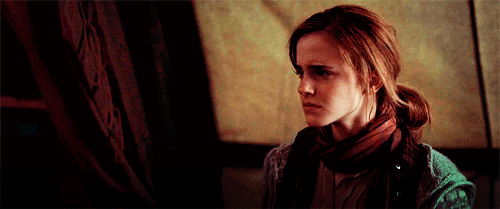 Tumblr Tumblr
15. The lights just came on. Everything has changed, changed utterly. I must leave him.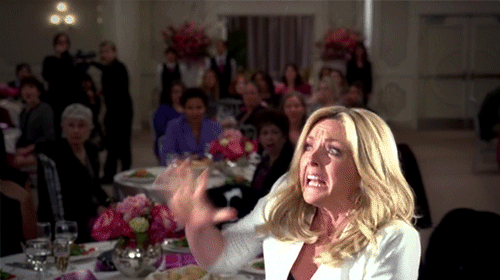 Giphy Giphy
16. Yes, this is my totally valid and working number that you can of course contact me on…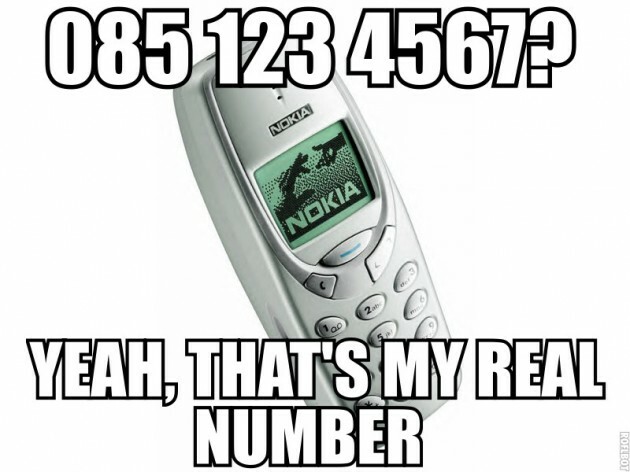 Engadget Engadget
17. Please don't call to see if I gave you the right number. PLEASE don't call to see if I gave you the right number.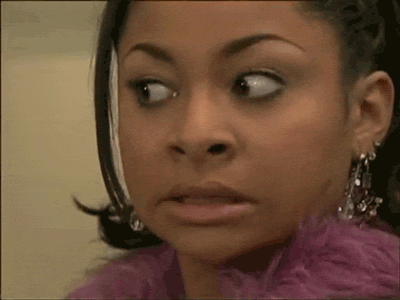 Tumblr Tumblr
18. SEE YE.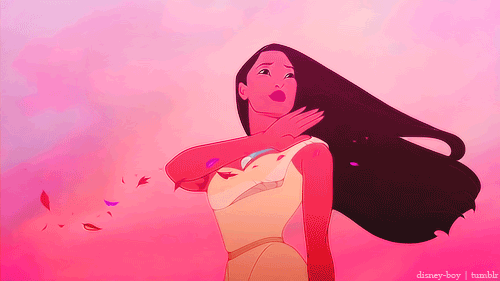 Whicdn Whicdn
19. Now, where are my friends…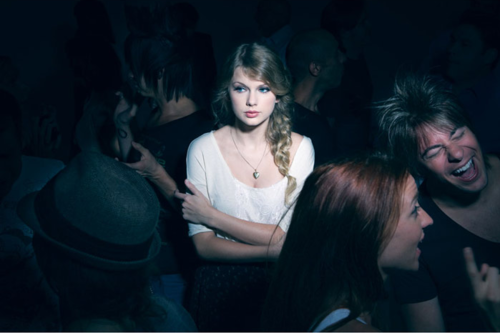 Wordpress Wordpress
20. I have lipstick all over my face, don't I.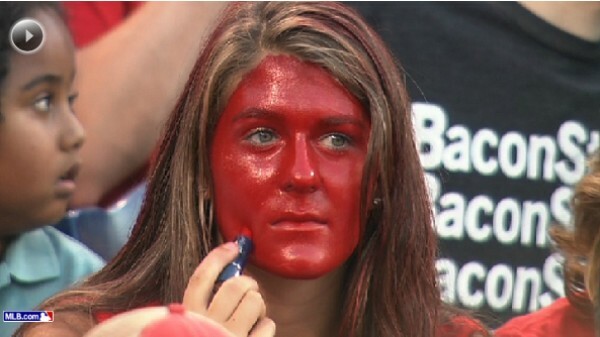 Phawker Phawker
21. Ah, yes. Yes I do. Mortified.
Buzzfeed Buzzfeed
22. Oh well. Who's for a curry cheese chip?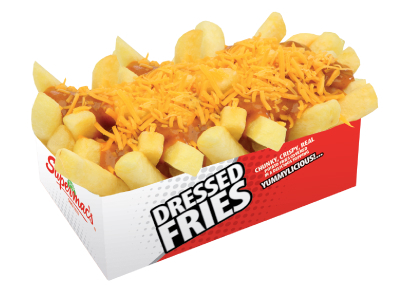 Supermacs Supermacs