1. It's every beauty lover's idea of heaven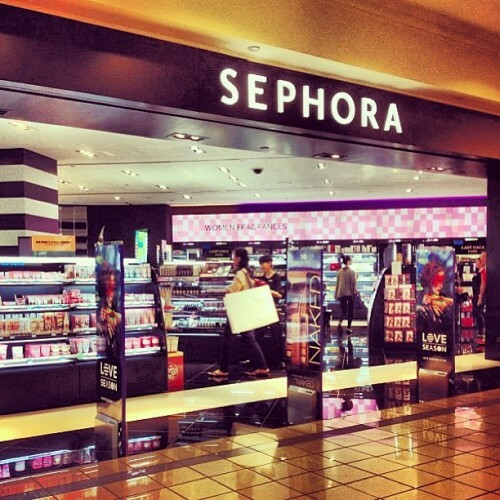 Instagram / lucycassandy Instagram / lucycassandy / lucycassandy
Fragrant rows of lipsticks, perfumes, and eyeshadow palettes. Cheery sales assistants. Tiny travel-sized versions of your favourite products by the till. *sighs happily*
2. And if you've been in a store, you'll know the intense giddiness it evokes in a woman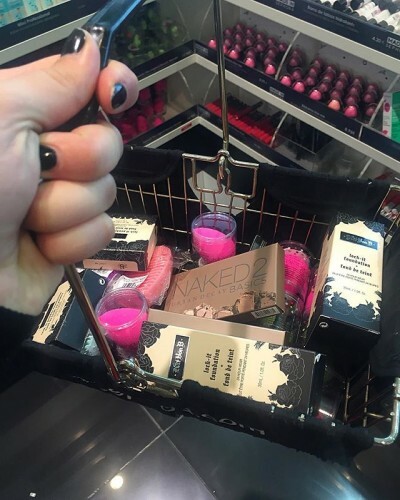 Instagram / chic_uz Instagram / chic_uz / chic_uz
As soon as you see that black and white facade, it's all gasps, cackling, and manic grins.
3. For years, we have admired it from afar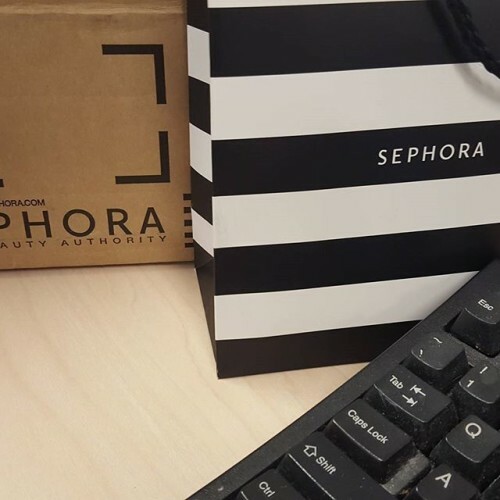 Instagram / sidetable2 Instagram / sidetable2 / sidetable2
If you follow any international beauty bloggers at all, you'll have heard of it. You'll have dreamed of it. You'll have loved it, without ever even setting foot in it.
4. The crushing feeling of inadequacy we get in the Brown Thomas beauty hall is now too much to bear
Tumblr Tumblr
You know the feeling – when you walk in and get overcome with the knowledge that you're not glam enough to be there? That doesn't happen in Sephora.
5. And shopping in Boots just doesn't feel ~special~
You might pop into Boots on the way home if you think about it. But going to Sephora is an EVENT.
6. The brands. Dear god, the brands
The US bloggers are always talking about Kat Von D liquid lipsticks, Becca highlighters, Tarte blushes, and Anastasia Beverly Hills' brow stuff.
We Irish girls need full, unrestricted access to these brands and products too. It is our right.
7. And the value sets. Good lord
A box of all sorts of goodies for around $40? Give it to us. Now.
8. It's just plain rude that they don't deliver here
Taunting us.
9. If you really want something, you pay an arm and a leg to get it
Delivery charges + Parcel Motel charges + endless anxiety about customs charges =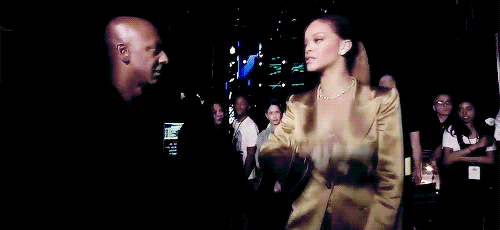 Giphy Giphy
10. So really, we're ready for our own store now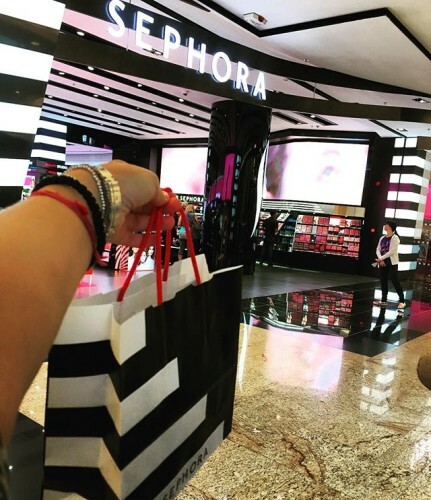 Instagram / pintandoacaramaquiagem Instagram / pintandoacaramaquiagem / pintandoacaramaquiagem
For years, we went about with concealer lips and streaky fake tan. But we're over that. We're ready for the good stuff. Come to us, Sephora.
DailyEdge is on Snapchat! Tap the button below to add!