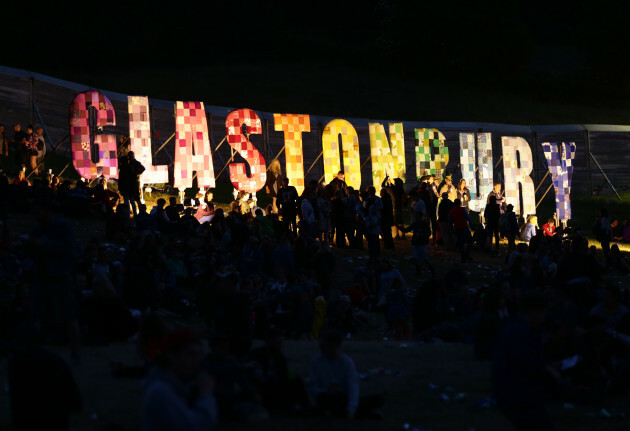 Yui Mok / PA Wire Yui Mok / PA Wire / PA Wire
ARE YOU ONE of the lucky few going to Glastonbury next year?
Tickets for the music festival sold out in approximately a half an hour this morning – there's no information about the line-up yet, but Coldplay and Adele have been rumoured to be on the bill.
For the brave souls who tried to get tickets, it's been a hard slog. Here are the eight trying stages of failing to get Glastonbury tickets.
1. Meticulous preparation
Every screen in the vicinity must be open and ready for usage. Alarms must be set. Most importantly, you must get into the right frame of mind. You WILL get Glastonbury tickets. You will.
2. Confidence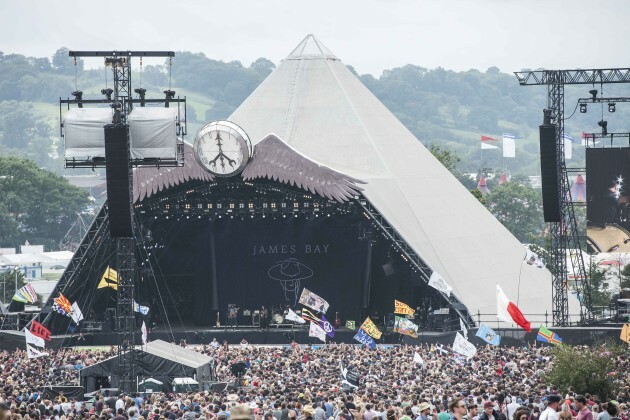 David Jensen / PA Wire David Jensen / PA Wire / PA Wire
With all this prep done, how could it go wrong? You're golden. You can almost SEE the Pyramid Stage in front of you.
3. Nervousness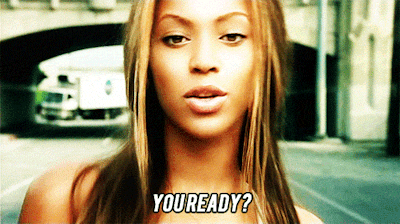 Giphy Giphy
It's almost time. Your finger is poised over the refresh button, ready to go.
4. Hope
The page loaded! You're in the queue! And now to wait for those tickets to be delivered straight into your grubby yet deserving paws.
5. Boredom
It's been 37 minutes since you joined the queue. You start to wonder if you'll ever return to normal life. Probably not.
6. Rage
Wh-what?
Time to blame everything from See Tickets' servers to your cat to the gravitational pull of the moon.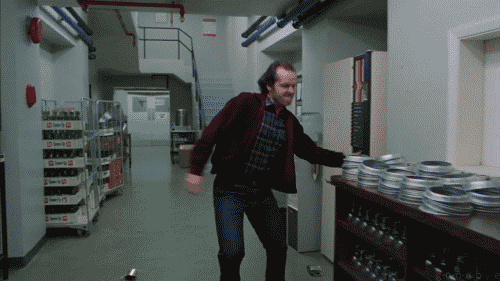 Mashable Mashable
7. Despondency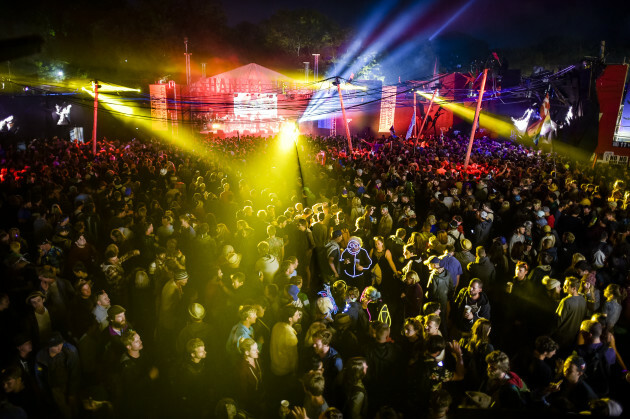 Ben Birchall / PA Wire Ben Birchall / PA Wire / PA Wire
You've been kicked out of the holding page for the last time. Word is going around that the festival is sold out. All is lost. Why dream of 6am in the dance tent anymore? It can't happen.
8. Extreme bitterness
"WELL, IT'S GONNA BE SHITE ANYWAY, SO."
Don't worry, everyone. There's always next year, when the madness begins anew. Good luck!