FEMINIST WRITER, ACTIVIST and spokeswoman, Gloria Steinem is going viral today due to a dedication in her new book.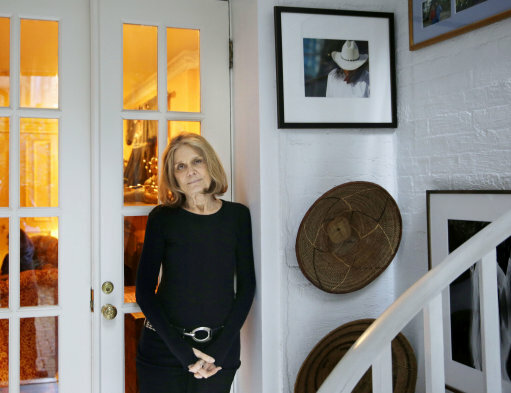 AP / Press Association Images AP / Press Association Images / Press Association Images
The book, My Life On The Road, is a new collection of stories documenting the social change she witnessed while travelling–but it's one of the first pages that have got people talking.
The author dedicated her book to a doctor who helped her get an abortion in 1957, before it was legal in the States.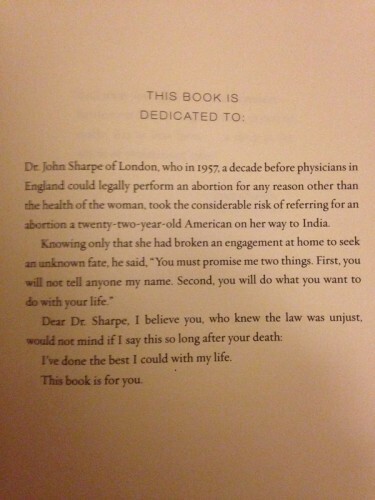 CaitlinFrazier CaitlinFrazier
The dedication notes that Dr. John Sharpe asked her not to tell anybody his name, and secondly… "you will do what you want to do with your life".
Her reply was to dedicate a book to him, after a 58 year wait:
Dear Dr. Sharpe, I believe you, who knew the law was unjust, would not mind if I say this so long after your death:
I've done the best I could with my life.
This book is for you.
People took to Twitter to say the dedication had reduced them to tears
Gloria has long been an advocate for abortion rights. She said her 'big click' moment was when she covered an abortion speak-out for New York Magazine in 1969, and that her 'life as an active feminist' didn't begin until that day.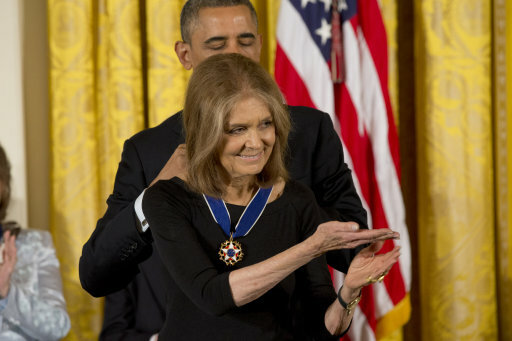 AP / Press Association Images AP / Press Association Images / Press Association Images