LAST NIGHT, GOGGLEBOX Ireland returned to our screens for a Halloween special. Even Michael Tea Higgins was dressed up for the occasion:
The families were in great form, and the quips were coming thick and fast.
1. The Tully twins had some damning words about A Nightmare on Elm Street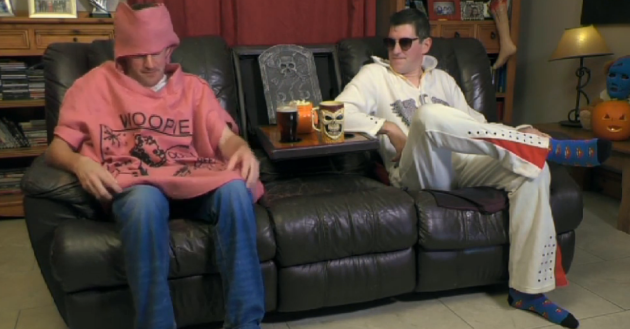 TV3 TV3
That Freddie Krueger is a bad auld hoor.
2. Ruminated on May-December romances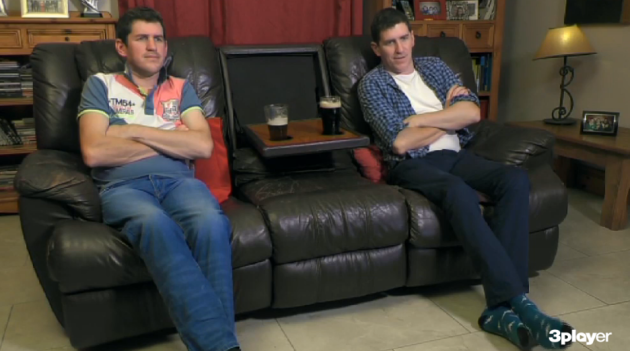 TV3 TV3
Some fellas love them kinda things. The older the fiddle the sweeter the tune, sure.
3. Reflected on the trouble one can encounter feeding pigs
You don't see them coming to toss ye.
4. And proved that they might just be face-blind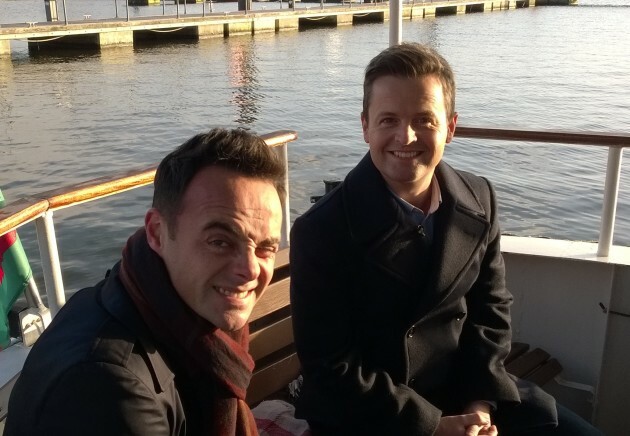 Wikimedia Wikimedia
He looks like your man Antanddec.
One? Both?
5. John appealed to all the scaredy cats among us
6. Home truths were doled out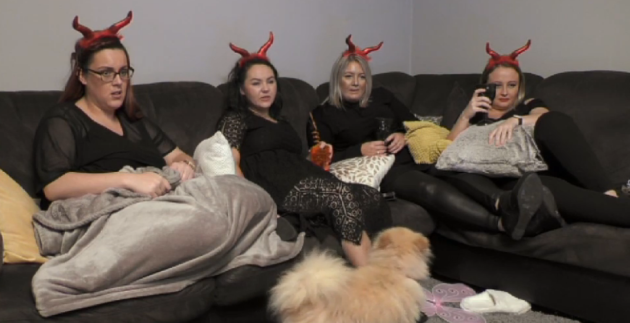 TV3 TV3
Hate that feeling when you're running and going nowhere.
Eh, that's a treadmill?
7. Tracie and Anita didn't fancy their chances on Ireland's Fittest Family
TV3 TV3
We'd be like two hippos in a mud pool.
9. Nor were they impressed with the, erm, salacious activities of an elderly escort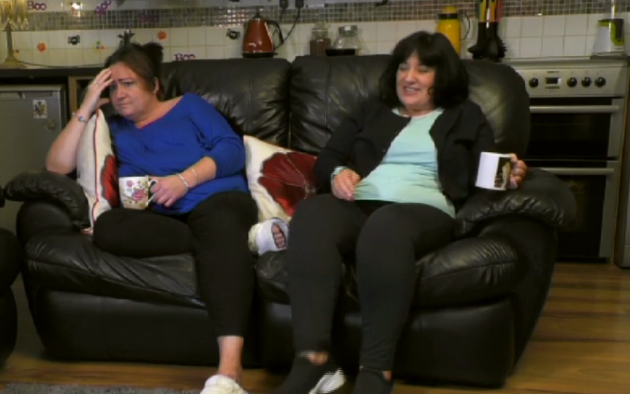 TV3 TV3
She just empties her catheter bag on them.
9. John wasn't too impressed with the idea of artificial intelligence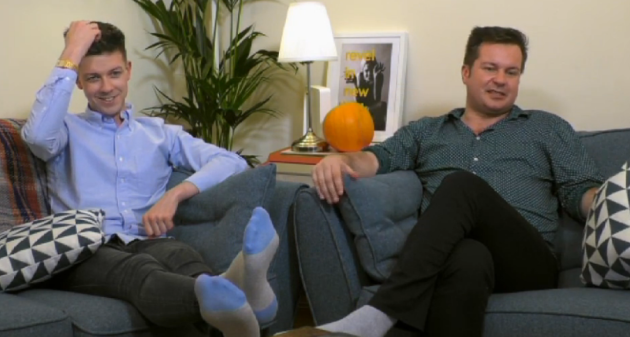 TV3 TV3
No no no. Someone needs to f**k that thing into a skip.
10. And the Ryan brothers showed a basic misunderstanding of a plot point in A Nightmare on Elm Street
DailyEdge is on Snapchat! Tap the button below to add!