DO DE DOO, just having a bit of a look around the small town of Bendigo in Victoria, Australia.
Maybe I'll use Google Street View to find the address.
Eh… what's that now?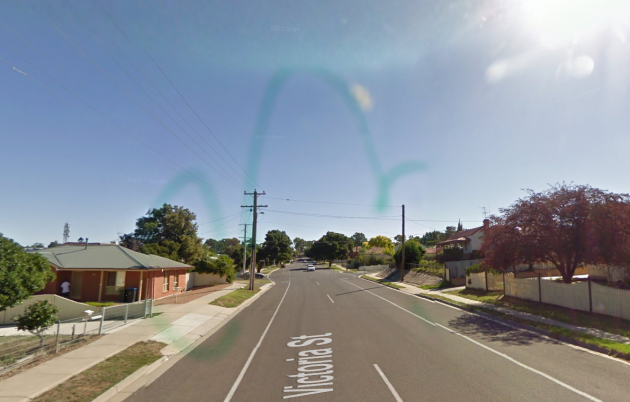 Yes, it's a willy.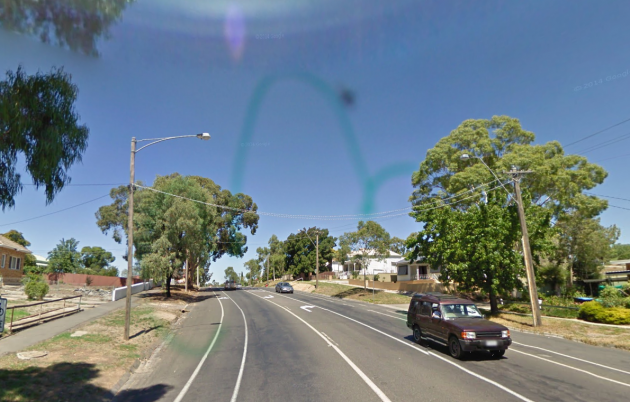 It appears to have been drawn in green marker on the Google Street View car's camera.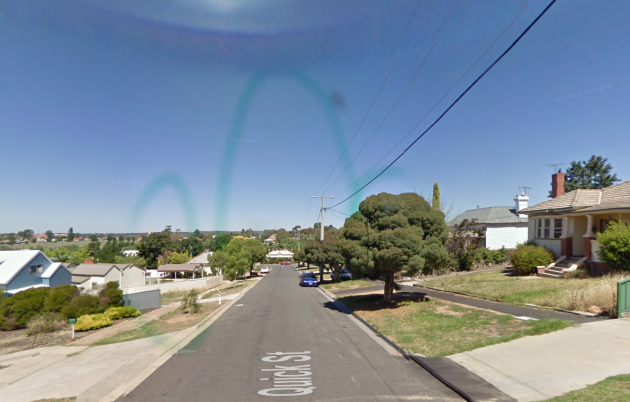 Well, it certainly makes the view more interesting.
h/t Daily Mail