WITH ALL THIS rain, we're really relying on our televisions to serve up the goods.
Fortunately, this weekend there is some good stuff to look forward to.
If you like good telly… The Graham Norton Show (Fri, BBC1, 23:05)
Ian West Ian West
The lineup is incredible this week, so we defy you not to enjoy the show.
Matt Damon, Hugh Bonneville and Bill freakin' Murray are on the couch.  This is not to be missed.
If you feel like a film… The Client (Fri, More 4, 21:00)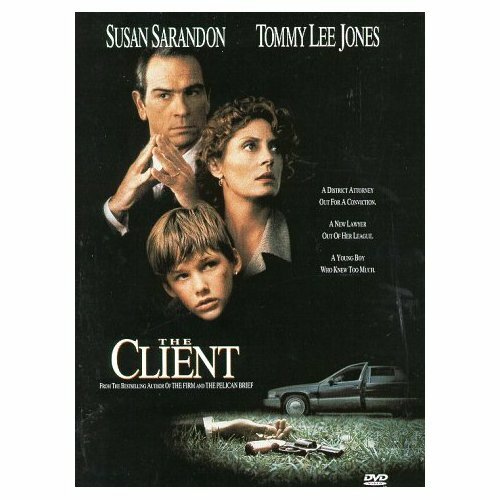 This is a classic (yes we can call it a classic, it's twenty years old) starring Susan Sarandon, Tommy Lee Jones and Brad Renfro.
If you haven't seen it, you should watch it. If you have seen it, it's worth another go.
If you're with the family… Splash (Sat, UTV, 19:20)
© ITV © ITV
Tonight is the final of Splash and our opportunity to see if Keith Duffy is going to win and/or show off his bum on national television.
It doesn't matter if you haven't watched any of the previous episodes, and the kids will probably like it.
If you're staying in and being good… True Grit (Sat, BBC2, 21:00)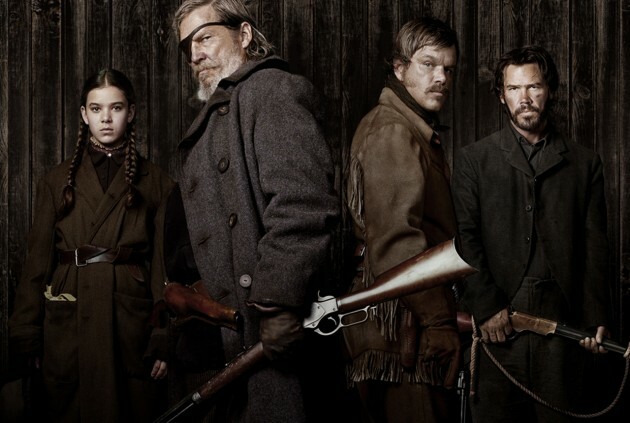 This film was nominated for loads and loads of awards when it was released in 2010, including lots for its star who was 14 at the time.
Why not take a trip to the wild west and see what everyone was so impressed by?
If you're getting into awards season… The BAFTAs (Sun, BBC1, 21:00)
It's the Brits turn to get in on the awards action tonight, with the British Academy of Film and Television awards.
Check out the frocks, and see who in the glamorous world is deemed to be the best of the best.