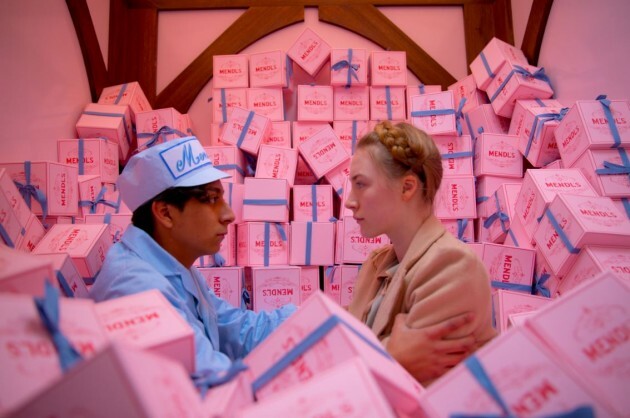 WES ANDERSON'S GRAND Budapest Hotel has come away from this afternoon's Oscar nominations with nine nods.
The highly stylised film is up for Best Picture, Best Director, Best Original Screenplay, while also featuring heavily in the design categories; it's nominated for Achievement in Costume Design, and Production Design.
Dublin-based artist Annie Atkins worked as the lead graphic designer on the film, tasked with creating and designing all of the intricate props for Anderson's film.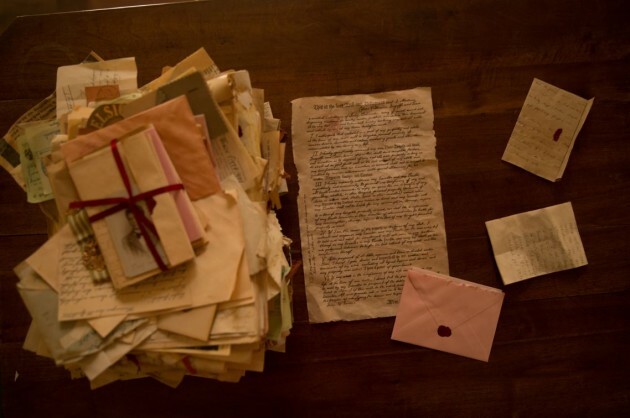 She told DailyEdge.ie today that "the whole art department is thrilled with the Design nomination".
Atkins describes The Grand Budapest Hotel as:
A shiny jewel in our CVs.
The film adheres to Wes Anderson's unmistakable aesthetic, seen previously in the likes of The Royal Tenenbaums, Moonrise Kingdom and The Life Aquatic.
While Atkins won't be treading the red carpet on 22 February she says she'd "love to see Adam (Stockhausen, Production Designer) and Anna (Pinnock, Set Decorator) up on that stage next month."
All images via 20th Century Fox