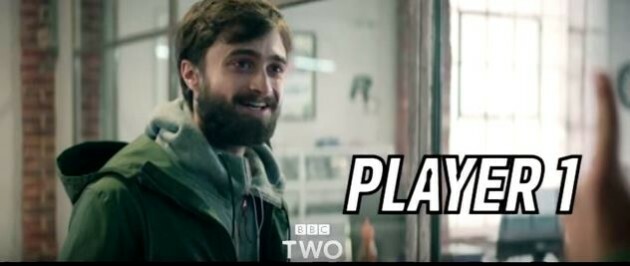 LAST NIGHT, BBC aired a one-off drama about the makers of Grand Theft Auto entitled The Gamechangers.
It starred Daniel Radcliffe as Sam Houser, one of the founders of Rockstar Games, the company behind the bestselling Grand Theft Auto series.
The film is set against the backdrop of a high-profile legal case that saw a Christian lawyer named Jack Thompson (played by Bill Paxton) file a lawsuit against Rockstar Games in an attempt to prohibit the sale of the games to children.
At one point, Daniel Radcliffe dressed up as a member of Goldie Lookin Chain.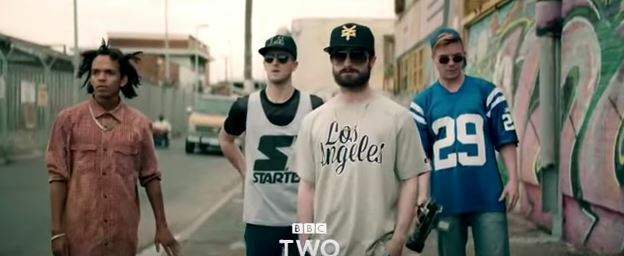 It got… mixed reviews.
Among those who weren't so taken with the whole thing?
Rockstar Games.
The video game developer tweeted BBC to express their bemusement with the film, which was made without their consent or approval.
What exactly is this random, made up b*****ks?
Damn.
Gamers weren't super gone on it either.
Oh well, you can't win 'em all.