IT'S DECEMBER, AND you may have noticed an increase in the number of people sporting eyeball-melting knitwear.
If not, then it's coming soon. We have scoured the internet to find the absolute greatest Christmas jumpers available in 2013. The source of each is underneath the image.
BRACE YOURSELF FOR FESTIVITYARAMA.
16. This Home Alone masterpiece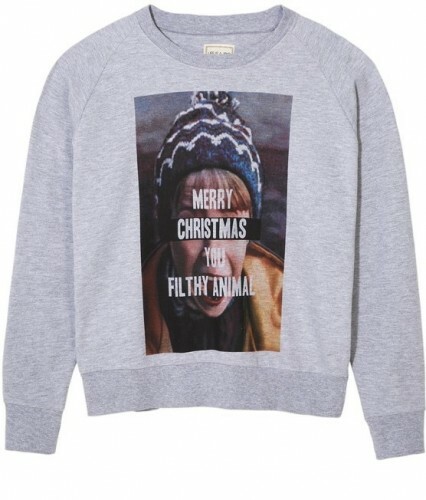 Selfridges Selfridges
15. This Metallica magnum opus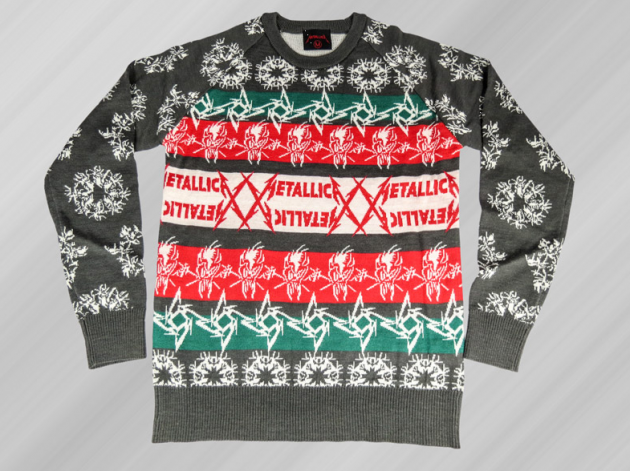 Metallica.com Metallica.com
14. This Die Hard tour de force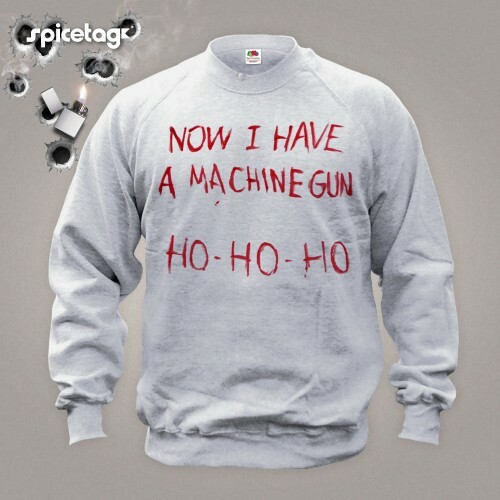 Etsy Etsy
13. This cat-based meisterwerk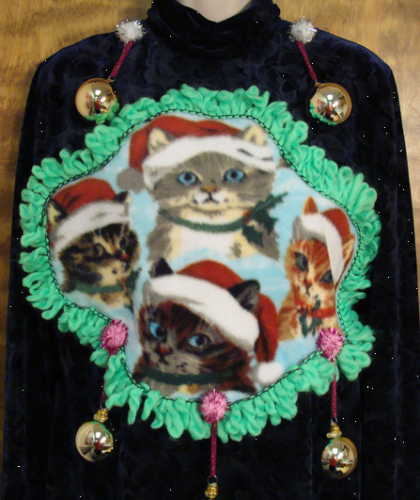 MyUglyChristmasSweater.com MyUglyChristmasSweater.com
12. This He-Man grand slam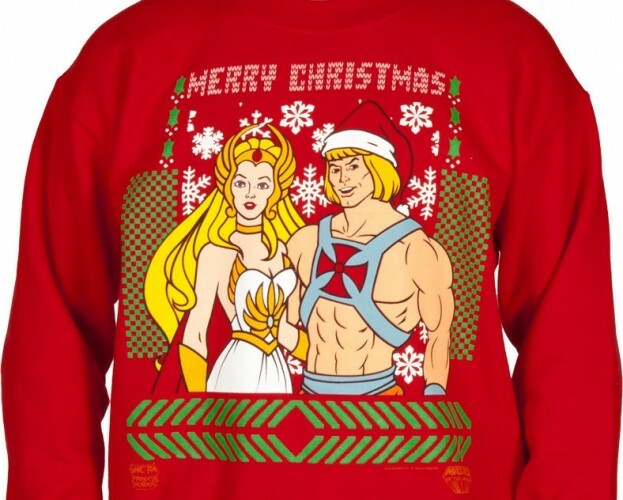 80stees.com 80stees.com
11. This National Lampoon beauty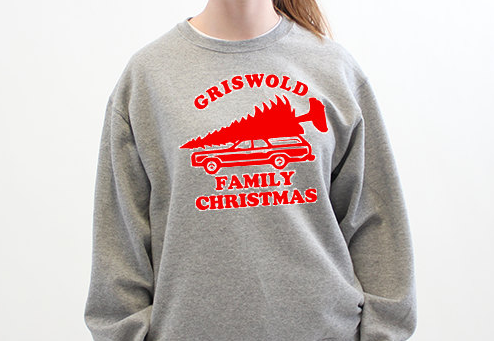 Etsy Etsy
10. This monument to friendship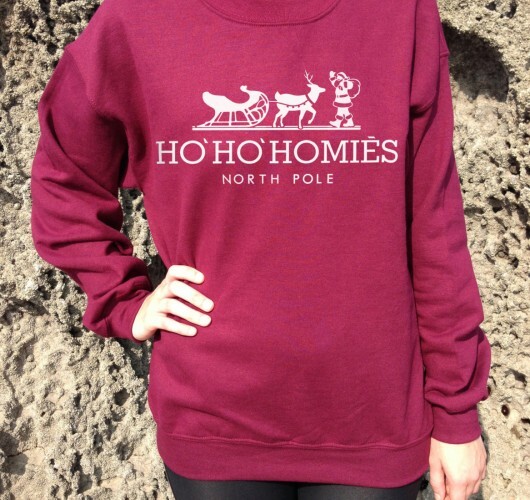 Etsy Etsy
9. This Breaking Bad piece of perfection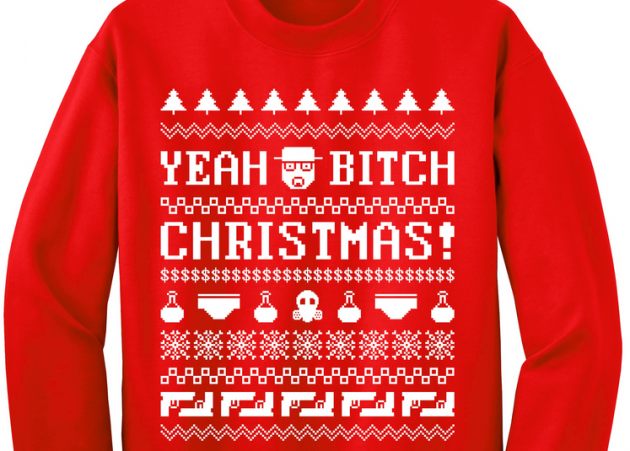 Breaking Christmas Breaking Christmas
8. This beautifully crafted tribute to Ralphie from Christmas Story
Etsy Etsy
7. This outstanding craftwork with springy Santa hat boobs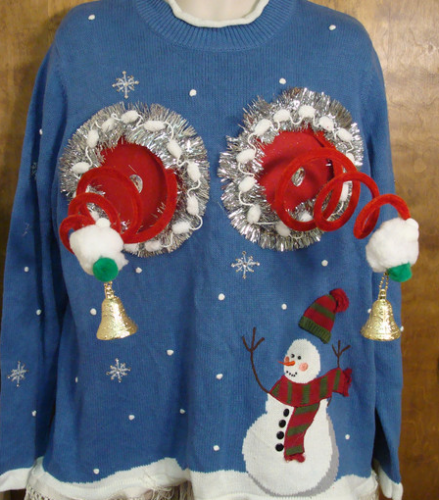 6. This simple yet effective National Lampoon symbol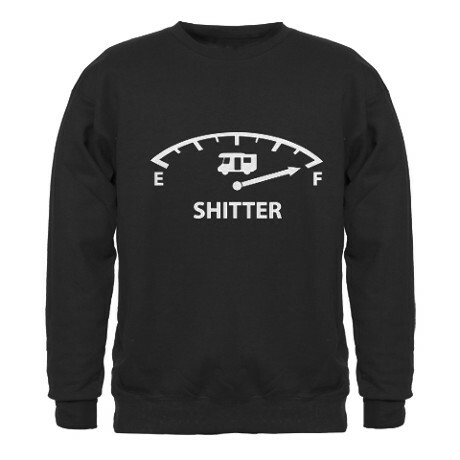 CafePress CafePress
5. This Grumpy Cat showpiece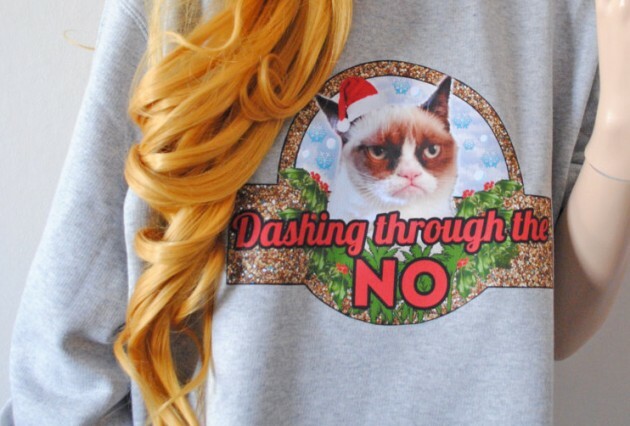 Etsy Etsy
4. This Jurassic Park stroke of genius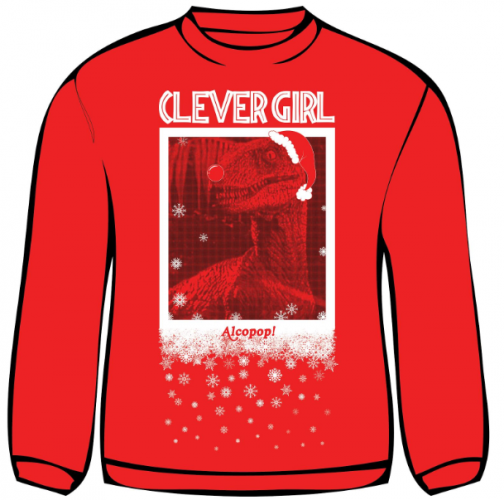 Alcopop Alcopop
3. This Mean Girls triumph of design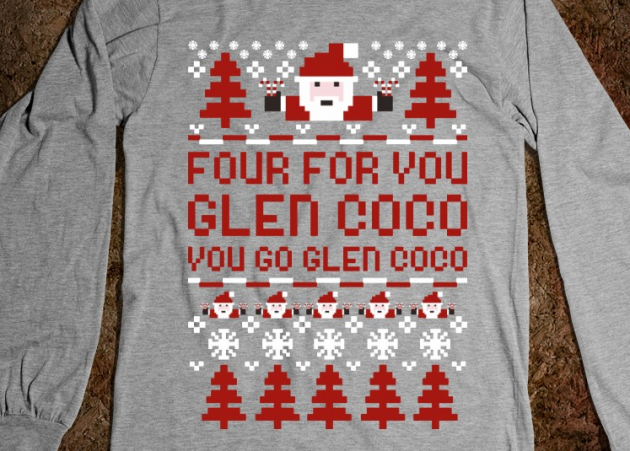 Skreened Skreened
2. This Miley Cyrus treasure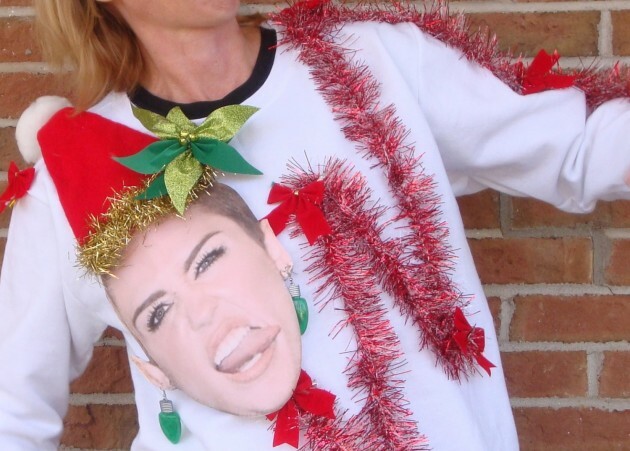 Etsy Etsy
1. And the official Late Late Toy Show Christmas jumper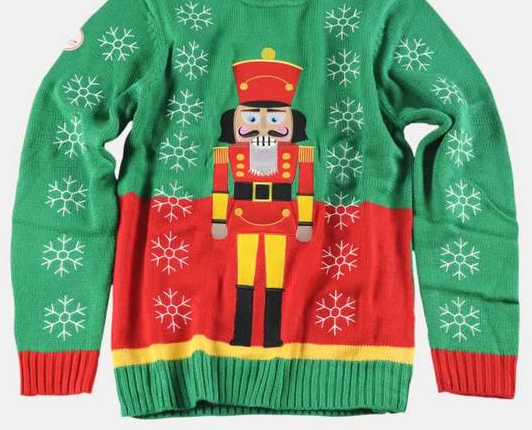 FunkyChristmasJumpers.com FunkyChristmasJumpers.com
As worn by Ryan Tubridy AND 11-year-old Fergal Smith from Cavan.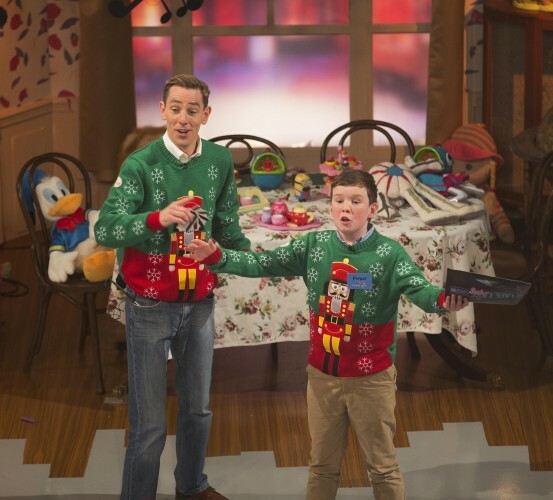 Andres Poveda Andres Poveda
Now, go forth and be festive!