TURKEY, HAM, STUFFING. Leave it there. There's really no need.
1. A turkey layer cake
Yes, somebody thought we needed this in our lives.
Chow Chow
2. Holiday pringles
Gannett Gannett
3. These drinks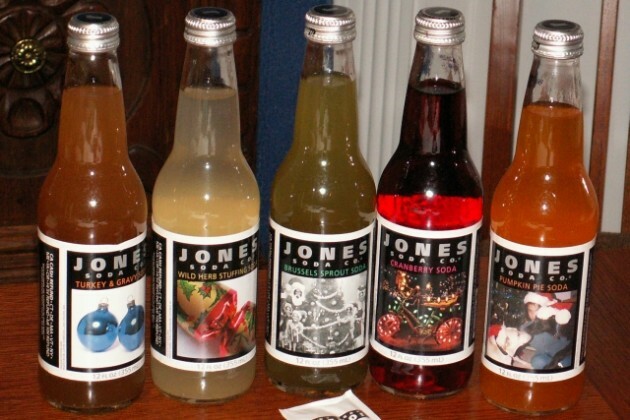 Bypureimagination Bypureimagination
4. A Christmas pudding pizza
5. Or just the full works pizza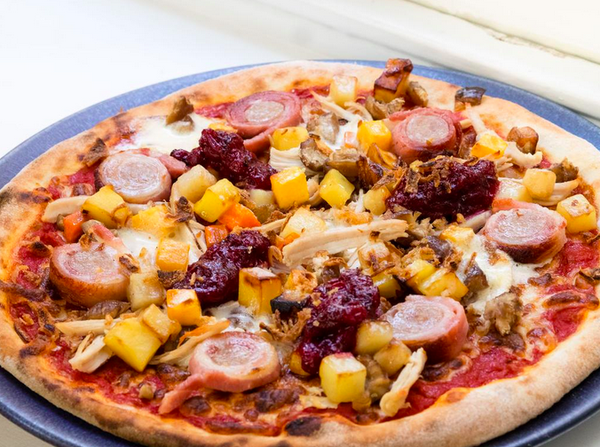 mayfairpizzaco mayfairpizzaco
6. Turkey doughnuts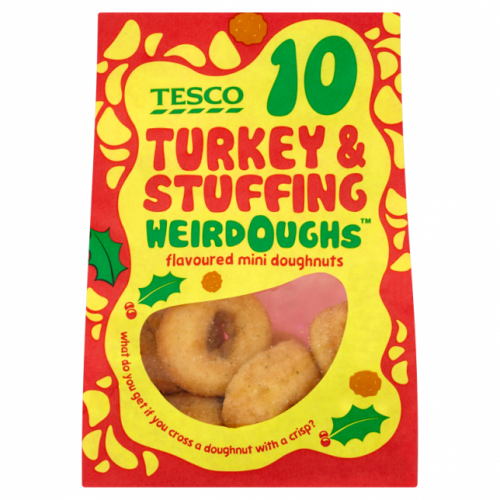 Tesco Tesco
7. Christmas cake liqueur
Marks and Spencer Marks and Spencer
8. Chistmas dinner cheese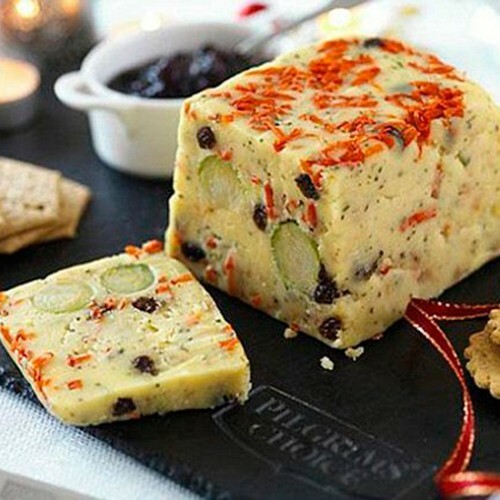 Pilgrim's choice Pilgrim's choice
9. Mince pie crisps
foodstufffinds foodstufffinds
10. Christmas dinner pot noodle
Too bleak.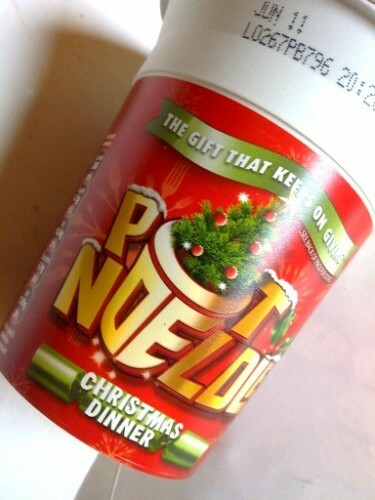 Snackspot Snackspot