NEWS BROKE TODAY that Xtra-vision was entering receivership, which is sad news for lots of people who spent lots of their youth in and out of the shops.
According to their Facebook page however, it's still business as usual in their 160 shops.  All gift cards are being honoured, they're still bringing you all the usual services, and they'd appreciate your support.
We're glad to hear that, because the chain of shops has had a special place in the lives of most Irish people in its 34 year existence.
Here are eleven great things about growing up with Xtra-vision.
There was always someone older you fancied working in your local branch
The faces of your teenage dreams lie behind those boxes.
As a kid, working there seemed like a dream job
Watching videos all day!  What could be better than that?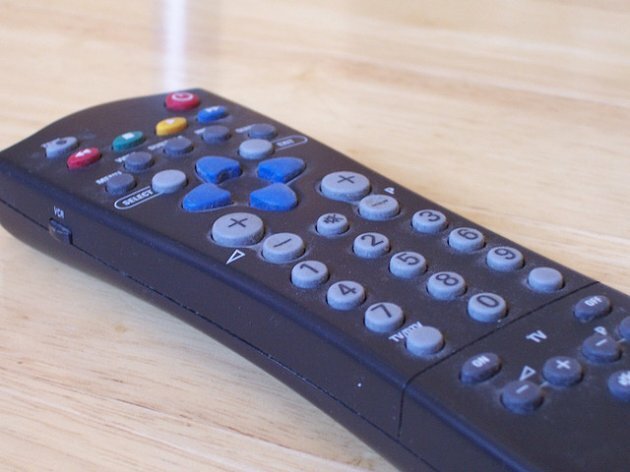 Flickr/Bods
The first time your mam let you get a 15s film for a sleepover felt like a real triumph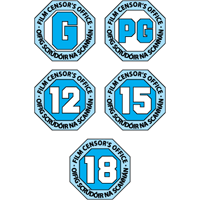 Not bringing the card, but being allowed to get a film out anyway because they recognised you
Getting a film out to watch with your teenage boyfriend/girlfriend
The ultimate romantic night in.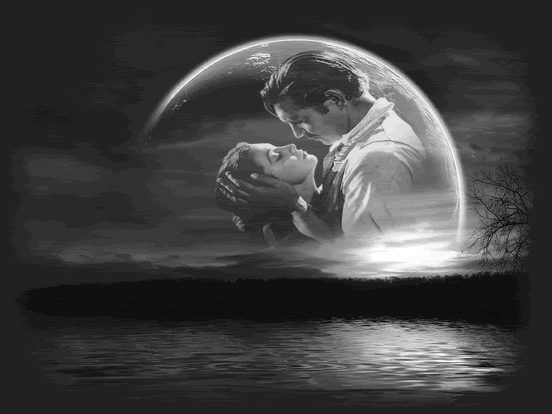 The thrill of the staff member finding the film you wanted in the returns box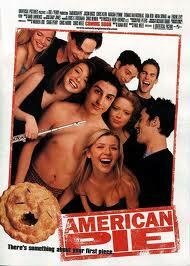 Never being allowed to buy the sweets because they were too expensive and the newsagents was right next door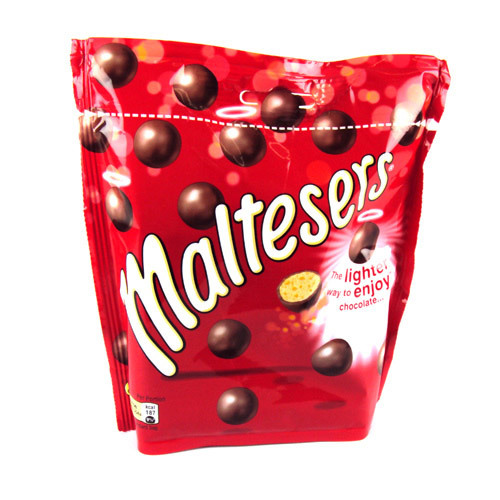 Spending aaages looking at all the kids films before deciding on one you'd already rented out five times
YouTube/cb82fan
Getting a phone call to tell you the new release you'd reserved had come in
Getting away with renting an 18s film when you were still sixteen
Feeling excited when you were old enough to get your own Xtravision card