GUY TAKES TO Craigslist. Just wants to meet some girls from California before he moves there. (Sure.) All perfectly innocent.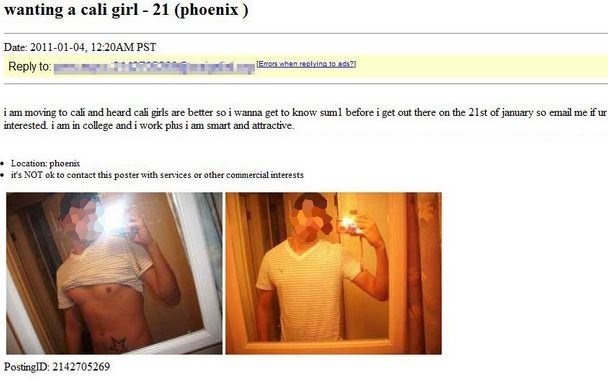 Imgur Imgur
Girl replies with a, ahem, racy photo.

Imgur Imgur
Guy is pretty pleased with what he sees. Asks about the weather, because of course.

Imgur Imgur
AND THEN: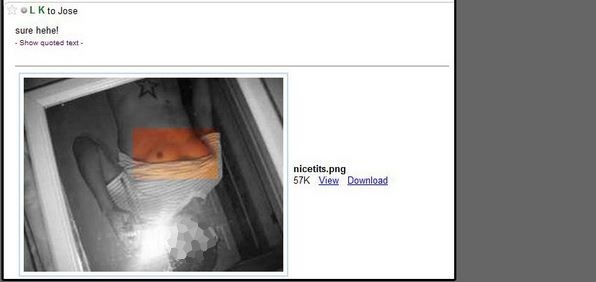 Imgur Imgur
He gets his comeuppance.
Fine trolling. We approve.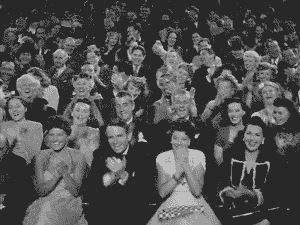 ow-direction / Tumblr ow-direction / Tumblr / Tumblr