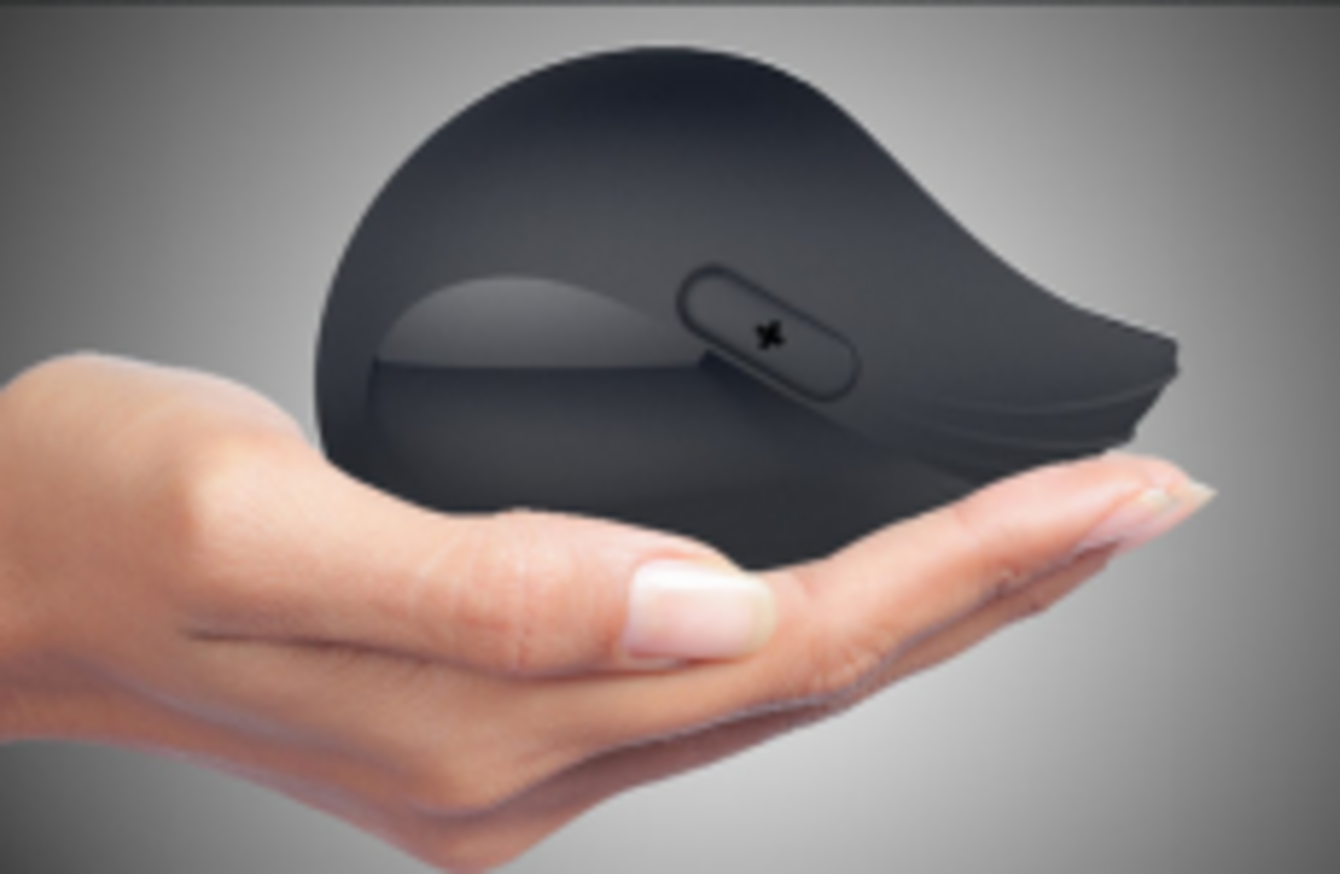 This article contains NSFW links.
SEX TOYS FOR men have had a bit of a chequered history. There are lots of them – and more and more are coming on to the market – but they've had trouble gaining the social acceptance enjoyed by their female equivalents.
This is perhaps because most male sex toys are either (a) designed to look like creepy pink fleshy vaginas (like the Fleshlight, marketed as the "World's #1 Male Masturbator") or (b) go up your bum.
So when a firm called Hot Octopuss released their first product for men, called Pulse, they had a lot of work to do marketing-wise. Their first step was calling it "The Guybrator".
They've just released a new version of Pulse (called Pulse II), and it's back in the media.
So… what is it?
The Pulse II is a sort of cap that fits over the top of your penis. It works by vibrating internally to stimulate the frenulum (that's the very sensitive bit at the back where the head joins to the shaft).
According to the marketing materials: "Testers have told us they experienced a more powerful and prolonged orgasm and that it is like learning to masturbate all over again."
Right so. How's it different to other sex toys out there?
Well, most other male sex toys involve, basically, sticking your willy in something and pretending you're having sex with it. The Pulse is more akin to non-penetrative female toys like the lipstick-style vibrator: it's small, reasonably discreet, and doesn't (the company hopes) have quite the same connotations of lonely neckbeards in their parents' basements.
Here's a video demonstrating how it works. Probably NSFW.
Source: PULSE II Official/YouTube
There's also a couples version, which has a separate vibrating mechanism on top for women too. The idea being, apparently, that you lob it in between you and… dry hump? Or something?
So how are the reviews?
Well, let's turn it over to Amazon, shall we?
"Better than advertised"
"Stopping is like a train" (I don't know but assume that's a good thing?)
"Powerful little vader helmet"
Er, right then.