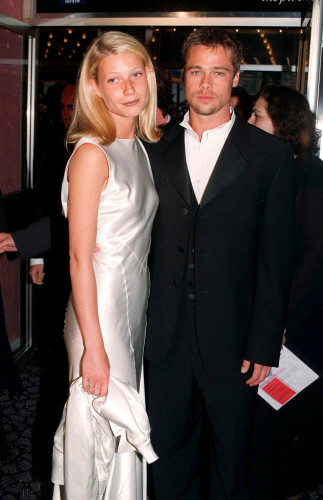 PA PA
SOMEHOW, IT'S JUST over twenty years since Brad Pitt and Gwyneth's three-year-long relationship in the 1990s.
Paltrow, who is now 45, has previously revealed that when she was 22 she was one of many women allegedly sexually harassed by Harvey Weinstein, after he invited her to a hotel room and made advances which she rejected.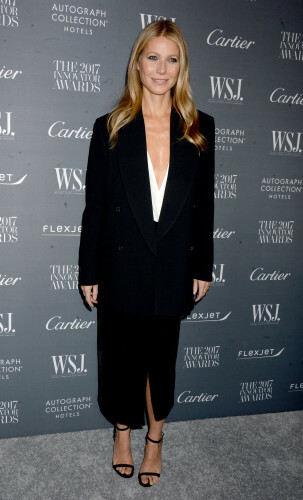 Van Tine Dennis / ABACA Van Tine Dennis / ABACA / ABACA
In a new interview, with Howard Stern on SiriusXM, she spoke about how Brad Pitt reacted to the news at the time. She said that she told Brad, who was her boyfriend at the time, that she was shaken after the incident.
Paltrow says that Brad Pitt then went off to have a word with Harvey Weinstein:
He told me exactly what he said. He said "If you ever make her feel uncomfortable again, I'll kill you." It was great. It was the equivalent of throwing him against the wall, energetically.
The actress said that the gesture meant a lot to her.
He leveraged his fame and power to protect me at a time when I didn't have fame or power yet… He's the best. I love him for this.
Gywneth also told Howard Stern that she was fearful about speaking out against Weinstein when people began to come forward with allegations in Autumn of last year.
Now it seems like a no-brainer. But at the time, the floodgates hadn't opened, and not only did the story break, but it changed the culture completely.
She came out in October 2017, alongside Angelina Jolie and told The New York Times "This way of treating women ends now."
DailyEdge is on Instagram!