DUBLIN MAY BE losing the run of itself as people rush to buy last minute Christmas gifts, but this video will remind you of what the holiday is really about.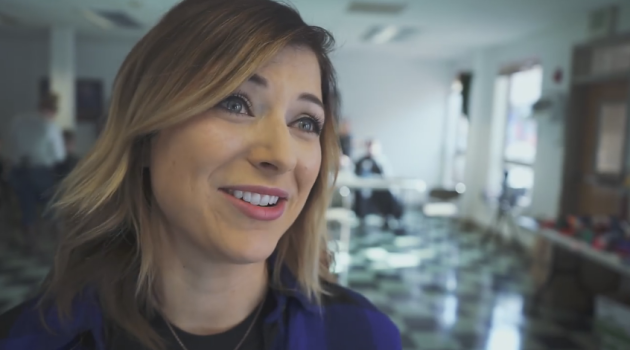 YouTube YouTube
Inspired by a New York barber who went viral for giving haircuts to the homeless, Utah woman Mandie Barnes asked other hairdressers in her community to give up their Saturdays to do the same.
Local businesses also donated hats, socks, and food for the people who came through.
YouTube YouTube
Barnes said:
I feel like a haircut can go a long way for someone… That extra bit of confidence maybe to find a job or just feel good about themselves for the holidays.
"It makes me feel human again," said one of the homeless men who received a haircut. "It's awesome. It's bringing a little tear to my eye."
CIRCA3 / YouTube