MEET WILLOW LEE – the three-year-old toddler that is internet famous for her dedication to Halloween.
Her mam is US photographer Gina Lee, and she has dubbed October "Dress Up Willow Month" for the past two years.
So she puts her in some top notch Halloween outfits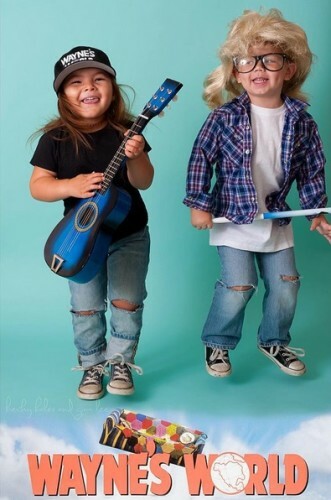 Instagram Instagram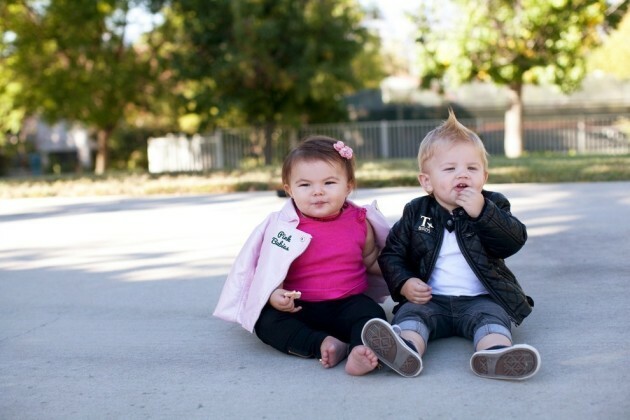 Gina Lee Gina Lee
And her OITNB getup is spot on as well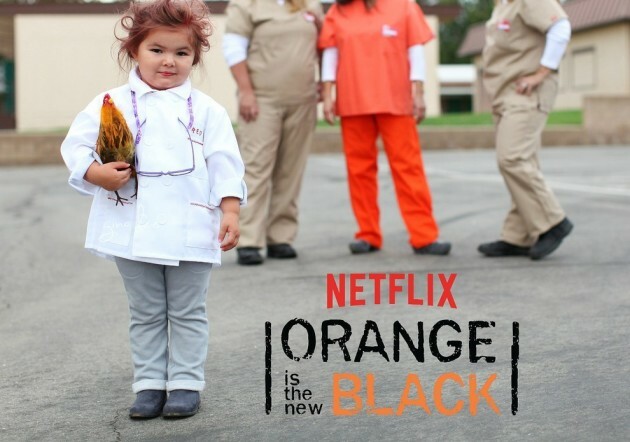 Gine Lee Gine Lee
Willow's array of costumes has won her some proper internet acclaim, and she's now the "undisputed Queen of Halloween"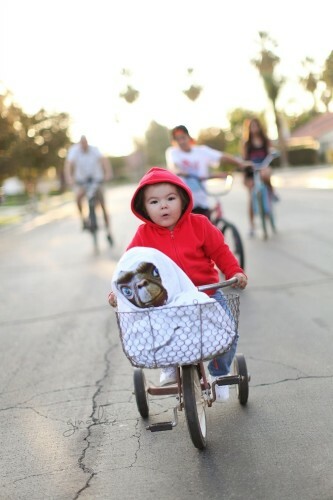 Instagram Instagram
As Gina told Mashable:
I'm a mom, the older kids are in school, I'm a photographer … It just seemed like a fun idea to do. I play dress up, I take [pictures], we have a fun playdate.
Forrest Gump and Lieutenant Dan with her Dad stepping in
Gina Lee Gina Lee
This family absolutely loves Halloween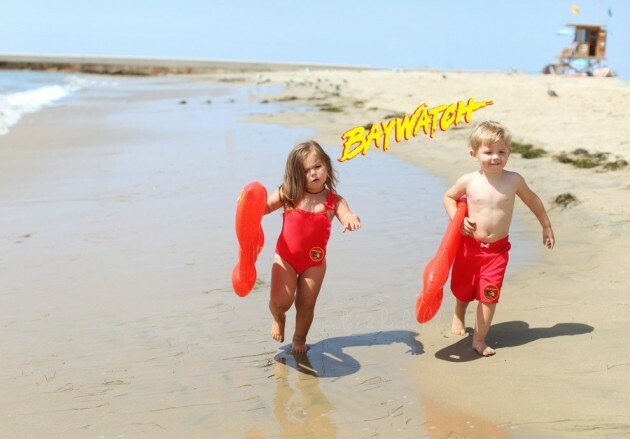 Gina Lee Gina Lee