1. The man who chose Ebola-themed decorations for his house this year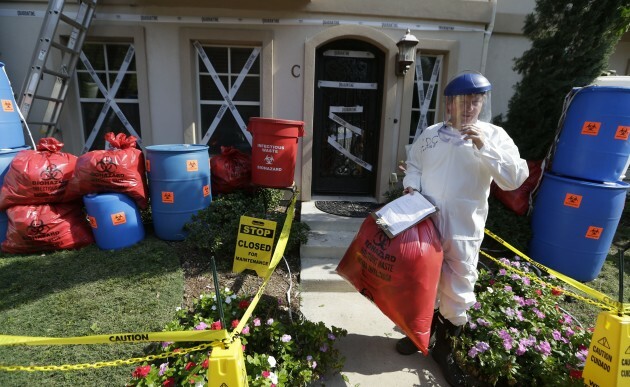 AP / Press Association Images AP / Press Association Images / Press Association Images
Yes, James Faulk from Dallas, Texas thought Ebola-themed decorations were entirely appropriate.
2. The baker who thinks spiders are creppy
Know Your Meme Know Your Meme
Spiders really crepp us out, too.
3. The person who just said 'close enough'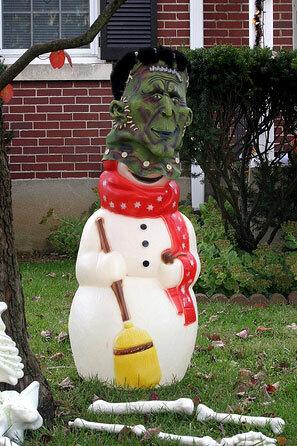 PopHangover PopHangover
Must try harder.
4. The person who made this ghost decoration, who hasn't the first clue what ghosts do
Know Your Meme Know Your Meme
DOO! Scared ya.
5. The company that made this 'open wound' sleeve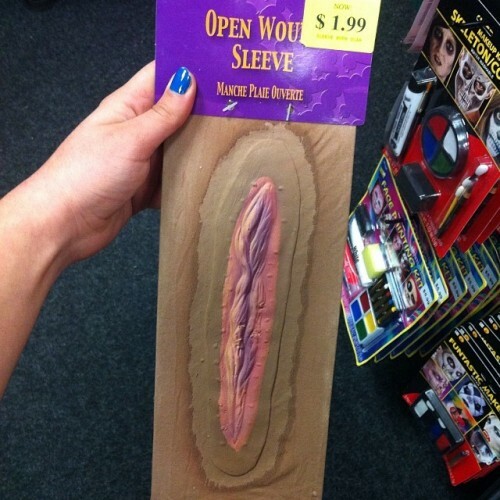 meheeeen meheeeen
Open wound, is it? Right.
6. The person who okayed this particularly heinous misspelling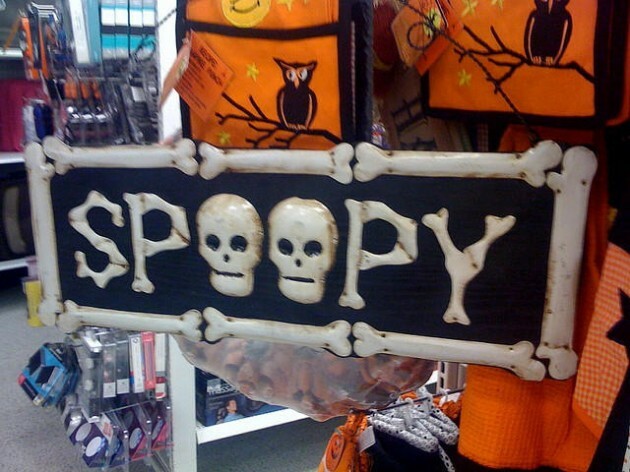 Know Your Meme Know Your Meme
7. The homeowner who thought these decorations were a funny joke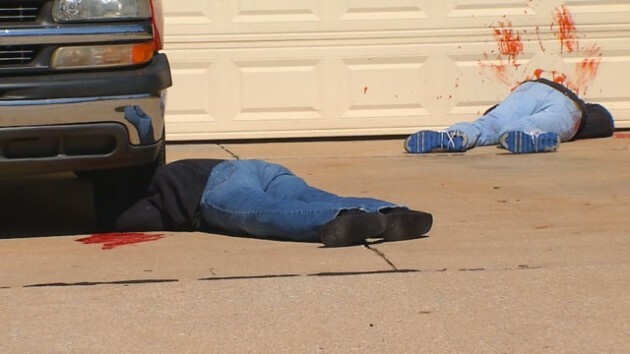 WorldNow WorldNow
TOO REAL. Too real.
8. The person who tried to carve a picture of their dog's face into a pumpkin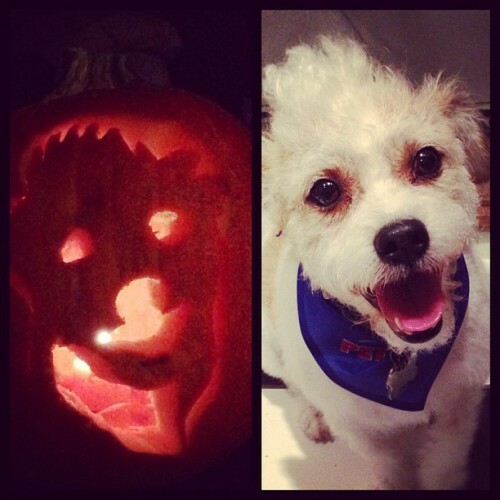 jamiesieg jamiesieg
9. The woman who forced her cat into a matching Halloween costume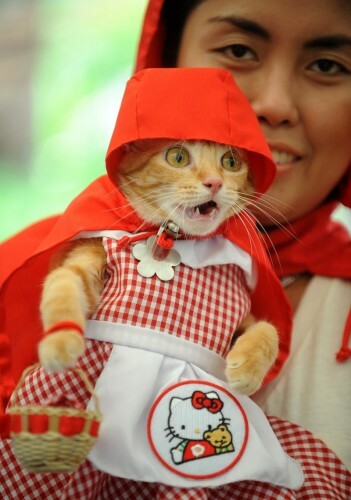 Viralscape Viralscape
Cat looks delighted.
10. The person who designed this packaging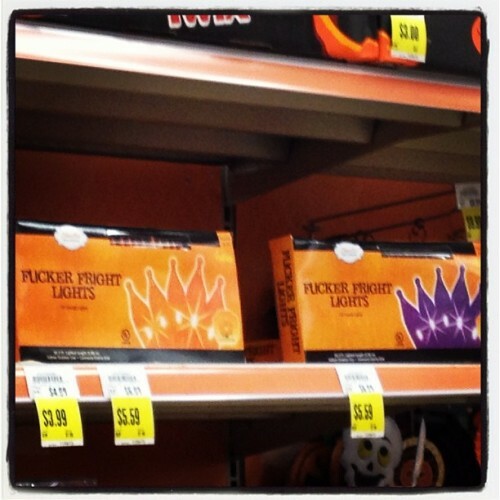 phraug52 phraug52
11. And the guy who did this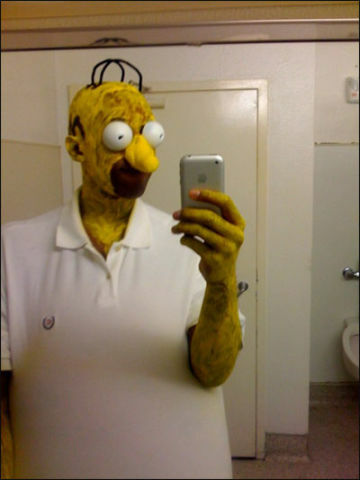 Playboy Playboy
PLEASE MAKE IT GO AWAY