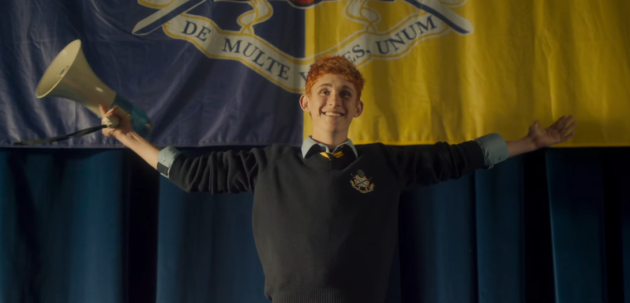 YouTube YouTube
2016 WAS A great year for Irish film, with homegrown projects like A Date For Mad Mary and The Young Offenders getting glowing reviews from critics at home and abroad.
And 2017 is already getting off to a great start, if this is anything to go by.
TreasureEntertain / YouTube
Handsome Devil is a new coming-of-age comedy/drama by John Butler, the man behind 2014′s The Stag – and it's shaping up to be the Irish film of the year. Here's everything you need to know.
What's it about?
TIFF TIFF
Handsome Devil tells the story of two boys in a rugby-obsessed boarding school – bullied outsider Ned and 'macho athlete' Conor. Though they appear to be complete opposites, they develop a friendship after being forced to share a dorm room.
As John Butler told TheJournal.ie last month:
It's a story about the acceptance of the other and of ambiguity and of difference, which should be an uncontroversial idea, but has now sort of become contested.
Who's in it?
Twitter / @handsomefilm Twitter / @handsomefilm / @handsomefilm
Young actors Fionn O'Shea and Nicholas Galitzine take the main roles, along with Moe Dunford, who you might recognise from the 2014 film Patrick's Day.
There's a great cast backing them up, too, with Amy Huberman, Ardal O'Hanlon and Sherlock actor Andrew Scott filling out the supporting roles.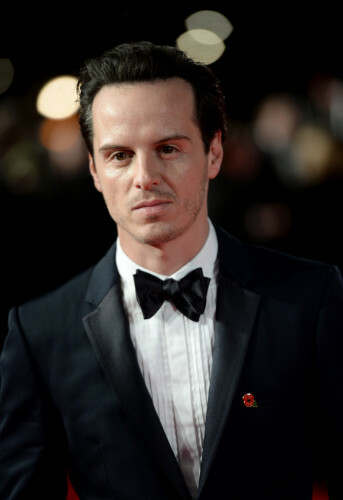 Anthony Devlin / PA Wire Anthony Devlin / PA Wire / PA Wire
Brian O'Driscoll even choreographed the big rugby scenes to ensure they looked "credible", so there's Irish talent of all sorts involved.
What are people saying about it?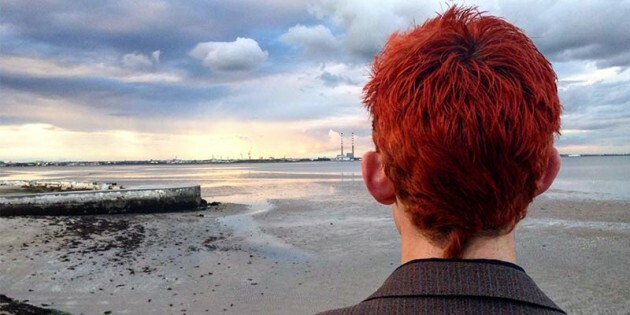 DIFF DIFF
Handsome Devil made its debut at Toronto Film Festival last year to warm reviews – the Hollywood Reporter said that even though it treads familiar lines, the film's heart makes it "impossible to resist":
Winning performances from O'Shea and Galitzine as odd-couple pals, plus nuanced work from a terrific Andrew Scott… make this a feel-good 'It Gets Better' tale that should speak to young audiences — LGBT teens in particular.
Screen Daily also singles out O'Shea, calling him "a star in the making". Hup ya boyo.
When is it out?
The release date is to be confirmed, but the film will be screened as part of the Closing Gala for the Dublin International Film Festival – you can buy tickets here.
DailyEdge is on Snapchat! Tap the button below to add!