MOST WOMEN WOULD agree that they don't usually look their best when they're hungover.
But it looks like that "slept in my make-up and feel like I could vomit any second" look is all the rage over on Instagram.
#HangoverMakeUp sees women smudging their make-up and making their eyes look puffy on purpose.
Like so.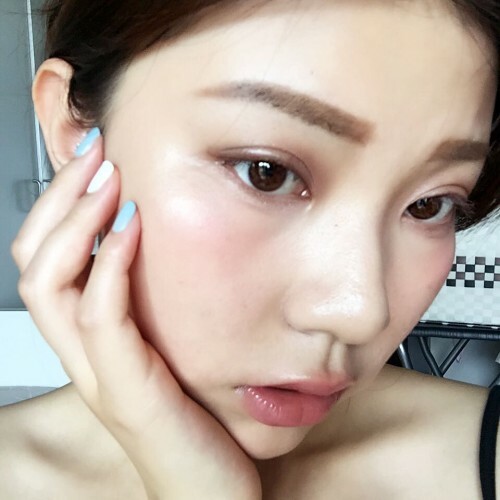 mavis__guo mavis__guo
The trend appears to have originated in South Korea and sees women drawing little bags under their eyes. (This is known as "aegyo-sal". In Korea, a little puffy eye is believed to be a sign of youthfulness.)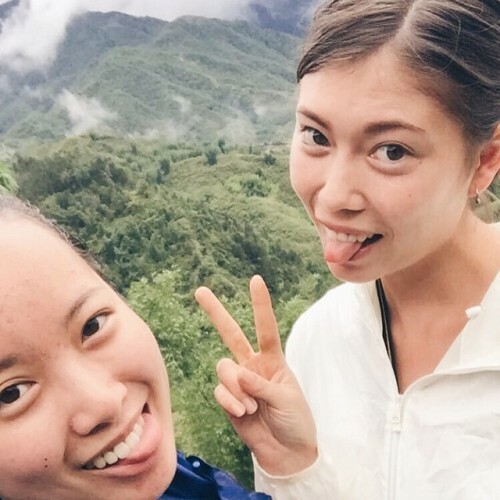 jasminlc jasminlc
jessimoorerox jessimoorerox
And to achieve that redness look, you put a little blush under the eyes.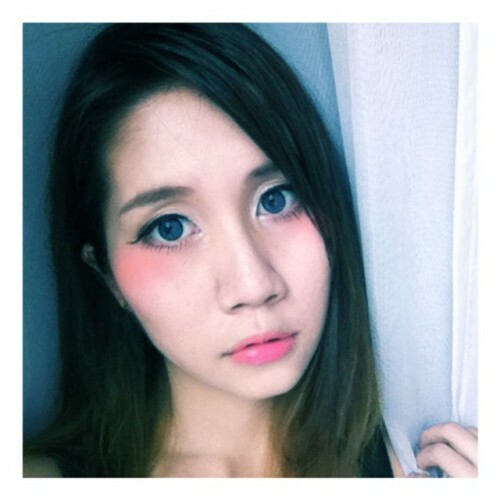 yukolin93 yukolin93
And, yes, there are tutorials.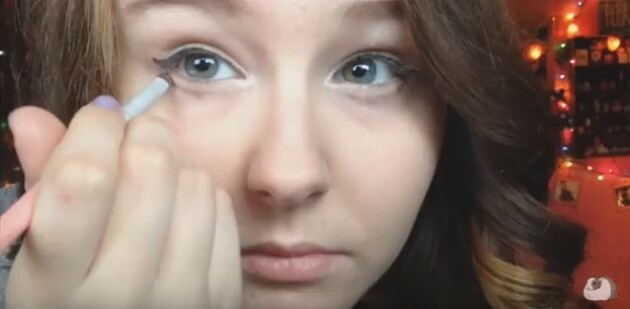 Sha Avery / YouTube Sha Avery / YouTube / YouTube
Will #HangoverMakeUp properly take off?
Only time will tell.