AP Photo/Luca Bruno
NICOLAS CAGE TURNS 49 today.
Can you imagine a world without Nicolas Cage? We can't.
Here are some of the many, many reasons why we love him. Happy Birthday sir.
Nicolas Cage is in the film Matchstick Men
He plays an OCD-beleaguered con man alongside Sam Rockwell and Alison Lohman:
YouTube/JellyBean131
Nicolas Cage might be a vampire
This picture dating back to the American Civil War looks fierce like him:
YouTube/CBS
Nicolas Cage is a Coppola
Francis Ford Coppola is Nicolas Cage's uncle, and Sofia Coppola is his cousin. Look at them here cuddling in together: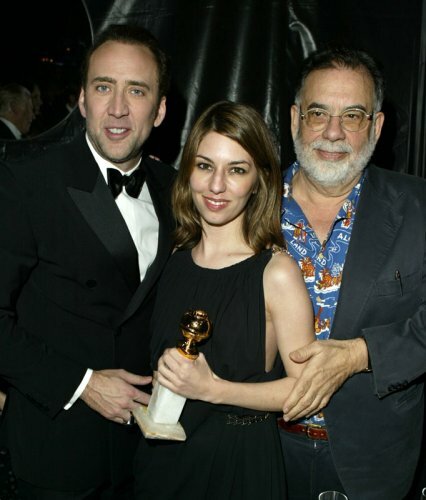 Nobody wants the bees less than Nicolas Cage
YouTube/Thrifty032781
Nicolas Cage is not only a vampire, but also an angel
YouTube/WarnervodUK
Also, that film was responsible for this song. Altogether now:
And I DON'T WANT THE WORLD TO SEE ME….
Nicolas Cage appeared in these Japanese ads
YouTube/CyberdineSystems101
This is Nicolas Cage's son Weston
Of course it is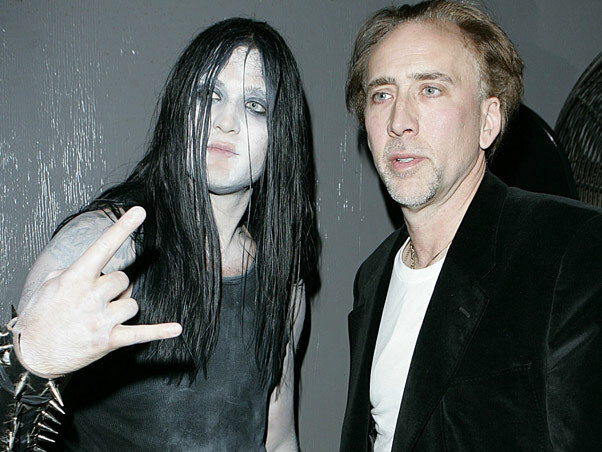 Tammie Arroyo/AFF/EMPICS Entertainment
His other son is called Kal-El
That was Superman's name as a child
Charles Guerin/ABACA USA/Empics Entertainment
Nicolas Cage is in these highly enjoyable films
Bad Lieutenant. Matchstick Men, Adaptation, Face Off, Raising Arizona, The Rock and Kick Ass:
YouTube/UniversalPictures
Nicolas Cage wants you to put the bunny back in the box
YouTube/JonnyBWright