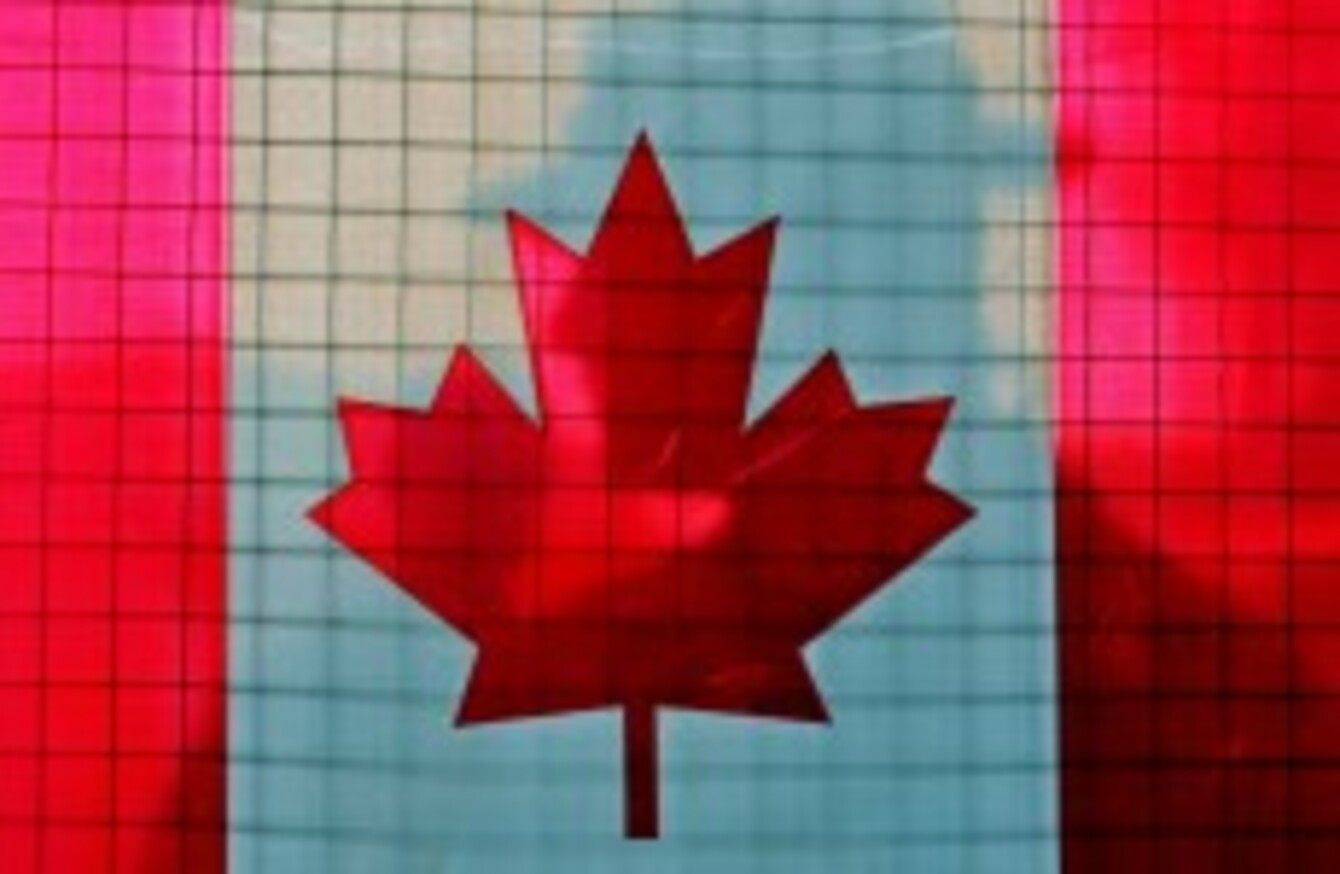 Image: Murray Brewster/The Canadian Press/Press Association Images
Image: Murray Brewster/The Canadian Press/Press Association Images
IT'S CANADA DAY, and what better way to celebrate than with a video of Star Trek legend William Shatner 'singing' the country's national anthem?
He recorded the version about a month ago after he received a Lifetime Achievement Award from Canada's Governor General. Watch and listen here. Shatner, who was born in Montreal (his second language is French, not Klingon), has also sent his best wishes from Twitter:
And in celebration of Canada day, here's some facts about the country you may not have known:
Canada is the world's 2nd largest country in total area, behind only Russia.  In size by land mass alone, it is 4th largest.
Trivial Pursuit was invented by a Canadian. Chris Haney created the game in Montreal in 1979, along with Scott Abbott. They developed a new game because they couldn't find all the Scrabble pieces.
Canada supplies more oil to the United States than Saudi Arabia does.
Canadians are one of the heaviest users of Facebook in the world, according to Wired.com
Prince William and his new wife Kate are in Canada to celebrate the national holiday, and today oversaw the swearing in of 25 new citizens, including people from China, Cuba, Greece, Haiti and Madagascar. They weren't welcomed by everyone though:
Protestors outside the Canadian Museum of Civilisation in Gatineau, Quebec, before the visit of the Duke and Duchess of Cambridge Pic: Arthur Edwards/The Sun/PA Wire/Press Association Images
Canada Day celebrates the anniversary of the enactment of the British North America Act which united three British colonies into a single country called Canada. The name was changed from Dominion Day to Canada Day in 1982, when the country gained full independence from the UK.
The South Park song Blame Canada was nominated for the Academy Award for Best Song in 1999. Robin Williams performed the song at the ceremony, and the word f**k was eliminated from the broadcast.