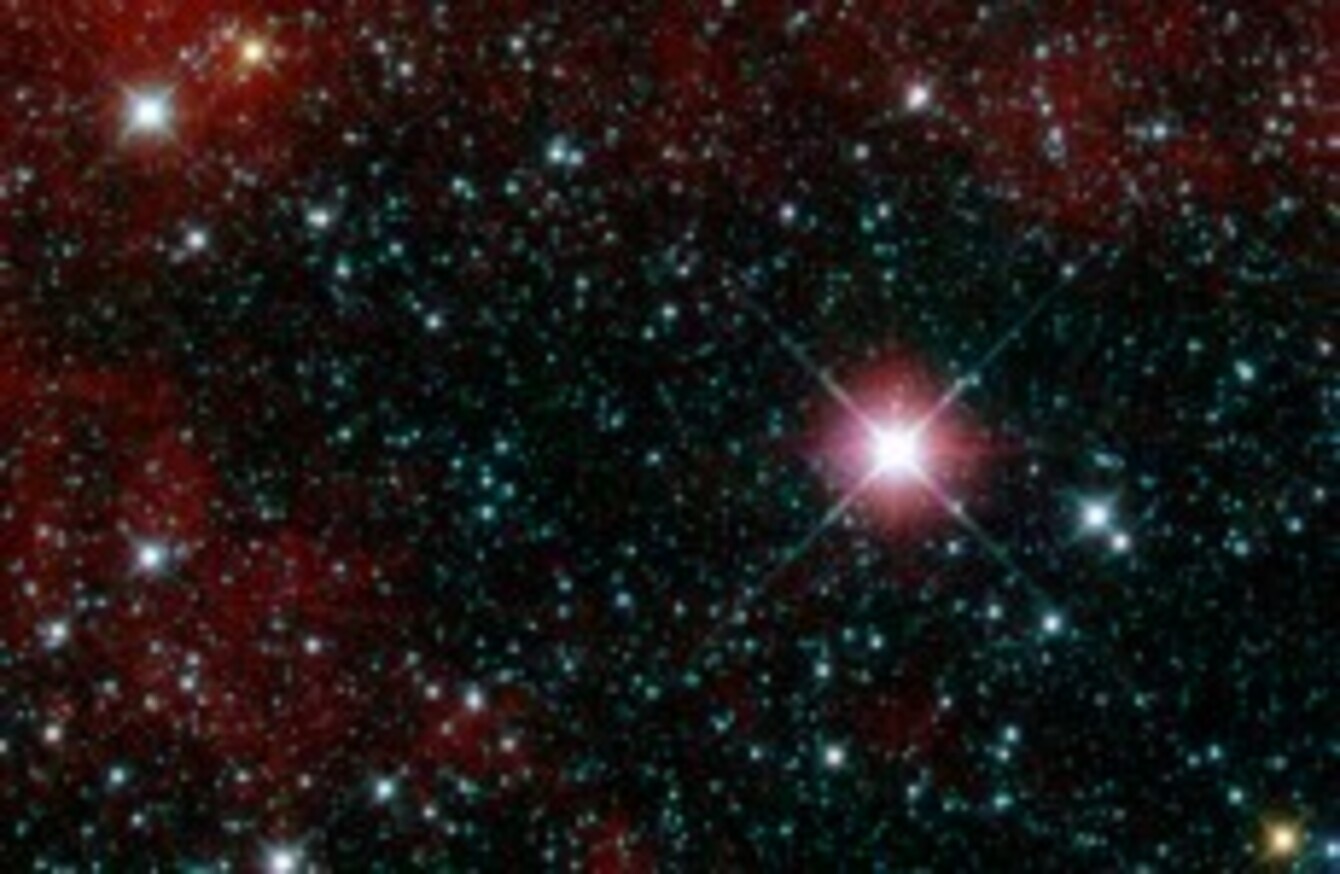 A region near the Milky Way, apparently (File photo)
Image: AP Photo/NASA/JPL-Caltech/UCLA
A region near the Milky Way, apparently (File photo)
Image: AP Photo/NASA/JPL-Caltech/UCLA
HAVE YOU SPOTTED the extremely bright star that's been shining in the night skies these past few weeks?
It seems a lot of people have.
Astronomy Ireland has been receiving a huge number of calls and emails from people wanting to know if it's the 'Christmas Star' which led the three wise men to Bethlehem in the Bible.
The group has checked it out and the answer is no: it's not the Christmas Star – it's actually the planet Jupiter.
The planet, which appears to shine brightly in the sky, will be visible until January along with Venus and Mars.
Astronomy Ireland says that the Christmas Star which is referenced in the Bible was "almost certainly" a triple conjunction of the planets Jupiter and Saturn in the constellation of Pisces – something which only happens every few thousand years.
Jupiter is clearly visible to the naked eye, but anyone with a telescope will be able to spot the disc of Jupiter, which encircles the planet, as well as the great red spot on its surface and its four largest moons.
Jupiter can be seen every night and is highest at around 8.30pm when it looks like a huge bright star in the south all through December and January, Astronomy Ireland said.