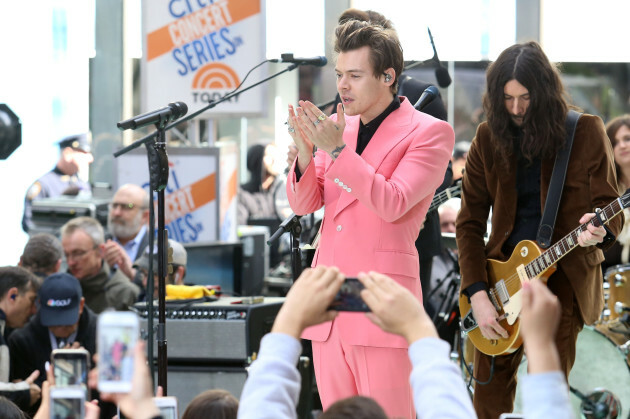 EMPICS Entertainment EMPICS Entertainment
THE PAST FEW weeks have been wall-to-wall Harry Styles.
With his new album out, a big interview in Rolling Stone and constant rumours that one of his new songs is about Taylor Swift (it definitely is) – you can't move for another Styles story.
But one interview he did in The Sun yesterday is getting particular attention – as the former One Direction man responded to questions about his sexuality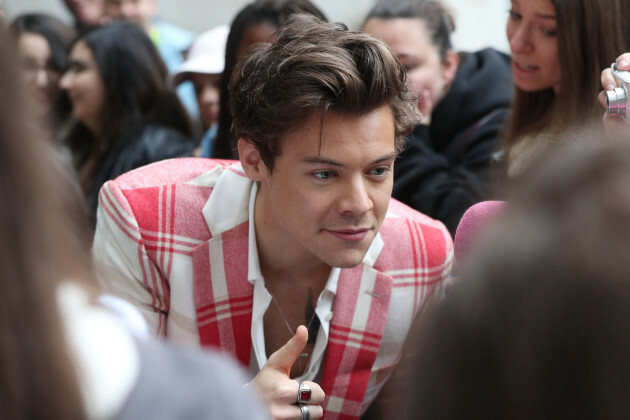 Jonathan Brady Jonathan Brady
Asked whether he has ever identified with one specific sexual orientation or label, Styles was unequivocal:
No, I've never felt the need to really. No.
And asked if he could elaborate on it, he shot that down too:
I don't feel like it's something I've ever felt like I have to explain about myself.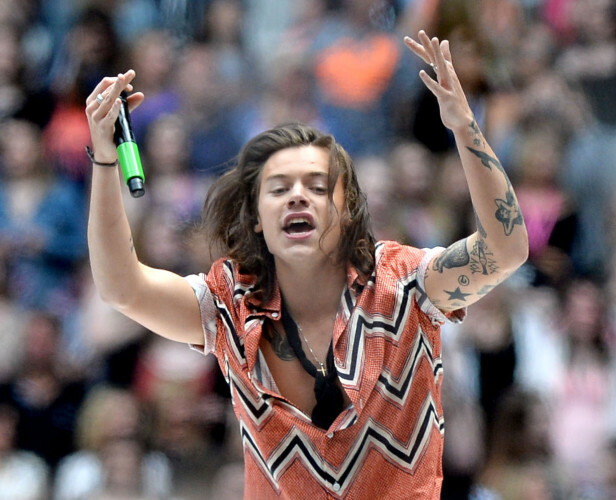 Hannah McKay Hannah McKay
The interview also mentioned Miley Cyrus openly speaking about her pansexuality, to which Harry responded:
Being in a creative field, it's important to be ­progressive. People doing stuff like [Miley Cyrus] is great.
It's weird for me – everyone should just be who they want to be. It's tough to justify somebody having to answer to someone else about stuff like that.
Styles' refusal to label himself or explain himself has won serious praise
"One of the most beautiful answers about sexuality"
People thought the topic itself had been done to death at this stage

@Zaynblessed1d @Zaynblessed1d
But that Harry's response was just so relaxed and easy
Well played.
DailyEdge is on Snapchat! Tap the button below to add!