EVERY WEEKDAY MORNING, DailyEdge.ie rounds up the best of the day's celebrity dirt – from the top to the very bottom.
#FUN DIRECTION: The One Direction lads have been together for a while now, and they've apparently reached the stage where they try new things to keep things interesting.
Mid-performance in Columbus, Ohio on Tuesday night, Harry put on a thong made of sweets and Zayn took a bite. (Buzzfeed)
No, we're not making this up.
YouTube/randiandmandishow
They're probably not the first to turn to underwear made of sweets when things needed to be spiced up.  However, we can't help but think that it's not entirely practical.
Having said that, Zayn seemed to enjoy it.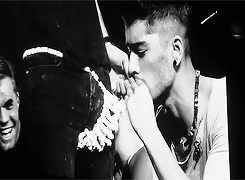 #TURNING BACK TIME: Cher appeared on the finale of the American version of the voice the other night in the US.  (Extra)
It was her first major TV performance in a while, so she wanted to pull out all the stops.
All the wiggy, wiggy stops.
Here she is backstage at the show: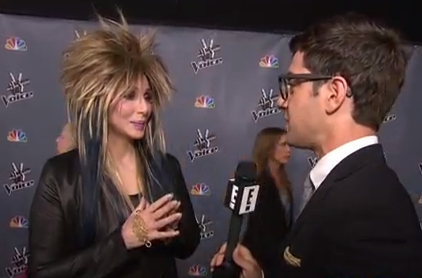 YouTube/enews
And here she is onstage.
Cher has, of course, always been a fan of the understated look.
GERALD HERBERT/AP/Press Association Images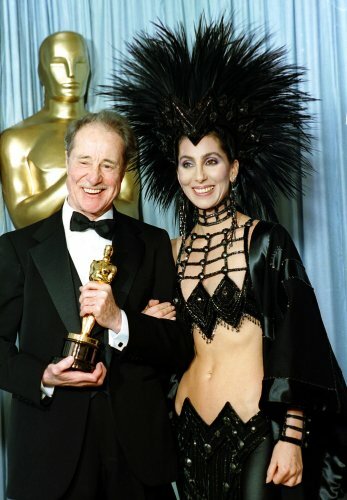 LENNOX MCLENNDON/AP/Press Association Images
RESPECT.
#BADA BING: Sadly, actor James Gandolfini has died at the age of 51. (The Guardian)
He was on holiday with his son in Italy when he fatally suffered what is suspected to have been a heart attack.
Tributes have been coming thick and fast on Twitter and elsewhere around the world.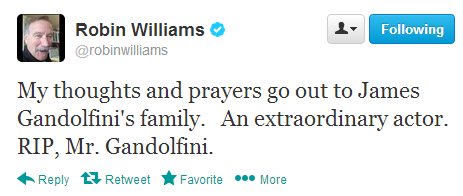 Most will remember him, of course, for his magnificent portrayal of Tony Soprano.
(Video contains some NSFW language.)
YouTube/Engin Demir
A reserved sign now sits at the booth in Holsten's Ice Cream Parlour where the final scene of the series took place, in honour of the man himself.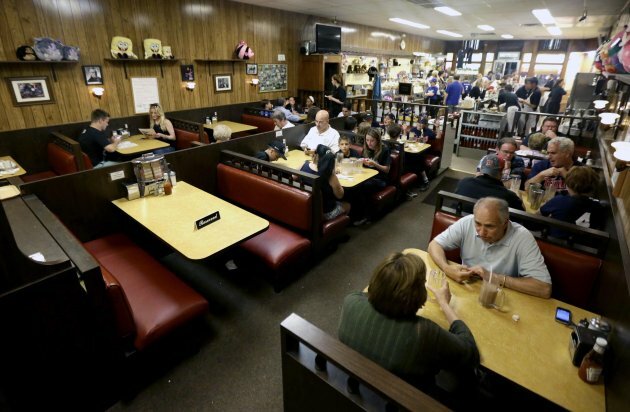 Julio Cortez/AP/Press Association Images
And the rest of the day's dirt…
Kim Kardashian is apparently already on a diet. (Daily Mail)
Selena Gomez is reportedly 'hooking up' with Ed Sheeran.  (Us Weekly)
Russell Brand says Mila Kunis turned him down for Macaulay Culkin who looked 'like a shaved horse'.  (Mirror)