IT WAS INEVITABLE, and now it's a reality.
Facebook has enabled the use of hashtags, following in the footsteps of Twitter and Instagram.
Up until now, when we've seen people using hashtags on Facebook we've been a little:
or maybe a bit: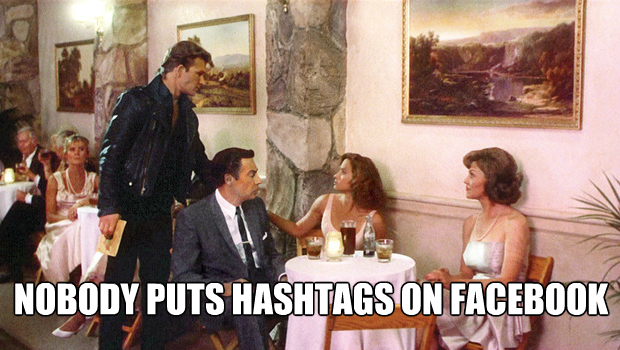 Now though, they're legit.
Here are the ones we're bound to be hit with:
#NiteOut
Nothing strikes fear into the heart more than receiving a notification like this after a particularly raucous night out and one to many ales:
X has added 19 photos of you on Facebook.
via AcidCow
Now, with the inevitable #NiteOut hashtag, you can laugh at everyone else's misfortune too.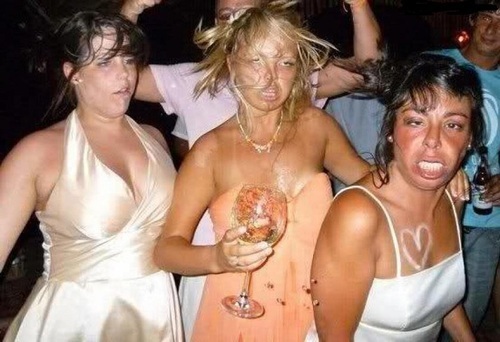 via @NightClubFails
#SomePeople
Those cryptic yet pointed status updates are about to become even easier to find.
You know the ones we mean:
#SomePeople just love to stab their friends in the back.
Image: Shutterstock.com
In fact, we've already found some on Facebook:

#ShareThisIfYouKnowSomeone…
One of the more enjoyable developments on Facebook in recent times is the  "share this if you know someone with feet for hands/who lost their dragons/who can't whistle"  parody posts.
While the more serious #ShareThisIfYouKnowSomeoneWithCancer updates are likely to gain hashtags and momentum, we'd also like to see more of these please:
Copy this text and put it in your status if you know someone, or have heard of someone who knows someone. If you don't know anyone, or even if you've just heard of someone who doesn't know anyone, then still copy this. It's important to spread the message.
#Random
Just had a dream that I was flying on a cheesestring #random
My hair is so big today #random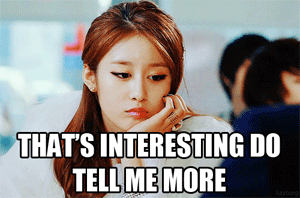 #Smug
People who are going on holidays, leaving work early, have tickets to something that's sold out… watch out for these arses bandying around the #smug hashtag.
via IRunTheInternet
#IrishSummer
If we get that glorious sunshine back, Facebook will again be awash with #IrishSummer photos of 99s and beaches and pint bottles of Bulmers…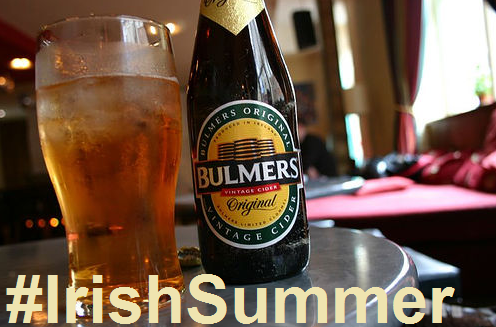 Then again, if we don't get it back Facebook will still be awash with #IrishSummer photos bemoaning the rain and general misery.
We can't wait.