KEVIN RUDD IS Australia's prime minister for a second time after taking over from Julia Gillard yesterday.
He's opened his new bout as the country's leader by appealing for people to be "kinder and gentler with each other".
We also think he could go far by paying attention to the many thousands of Irish people who are currently making the land down under their home…
These are an acceptable form of currency among the Irish
When Tayto revealed that they had finally made the Irish dream come true; a chocolate bar with crisps in it, a small amount of the precious cargo made its way to Australia.
Mr Rudd, you might consider making them legal tender. Give the economy a bit of a boost.
The same goes for Tayto crisps and Hunky Dorys
Check out this impassioned plea to Taste Ireland, which imports the likes of Tayto, Club Orange, USA biscuits and Barry's Tea to Oz for the hungry and thirsty masses.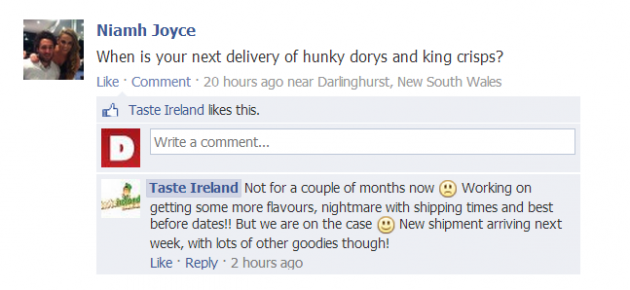 This is the proper way to cool down
Look at him there, happy as the proverbial pig.
Mr Rudd, you might implement a government policy to issue a new green bin to every household in the country, thus saving millions of dollars in heat-related hospital admissions.
Home and Away is very special to the Irish
Don't get us started on Sally and Milko, the original Pippa, and the loss of Michael (RIP).
Home and Away is sacred to the Irish, and if we can, we will make a pilgrimage to Summer Bay.
Maybe Mr Rudd could declare an annual 'Irish Home and Away' day in Oz, so everyone gets a chance to pay their respects.
YouTube/Head54
We might be single handedly supporting the Australian postal service
From Penneys-laden care packages…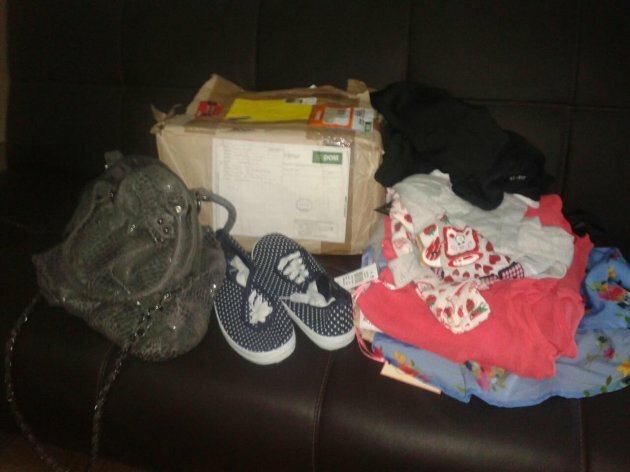 via Sinead Ryan
To all of the essentials for St Patrick's Day…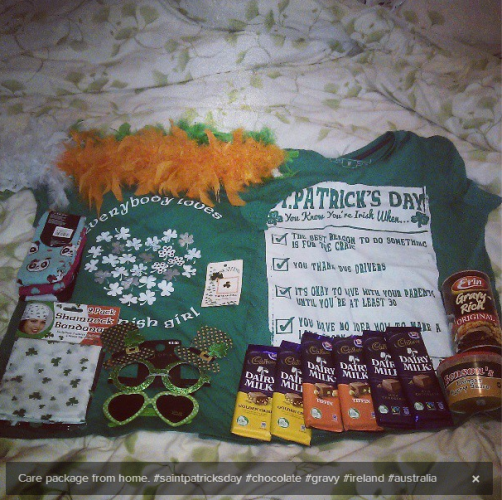 via @MatthewsDarren
To the house phone (full story here)…
Christmas on the beach is hands down the biggest novelty any Irish person can experience
LOOK AT US. WE'RE ON THE BEACH. IN OUR TOGS/GAA JERSEYS. AT CHRISTMAS.
This is the general gist of Irish people in Australia in December.
Please Mr Rudd, accept this special right of passage in the life of a young Irish person and maybe instigate some kind of certificate.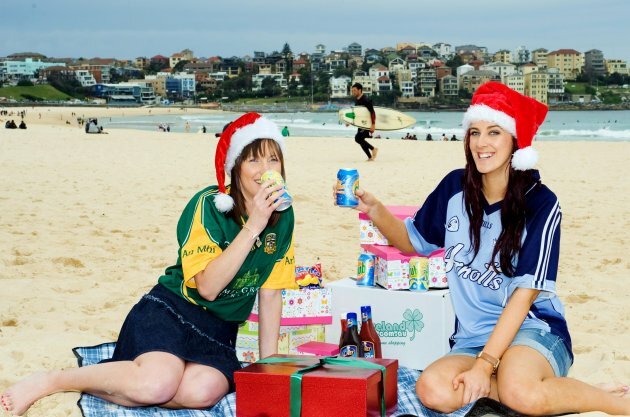 PressReleases.ie/Taste Ireland
Discussing the weather forms a major percentage of all phone conversations
The Irish mammy, da, sister, auntie needs to know the temperature, status of any sort of 'breeze', how hot is in the shade, and whether or not you have the factor 50 on.
The same applies for discussing the time difference. One statutory hour of the working day should be set aside for such conversations.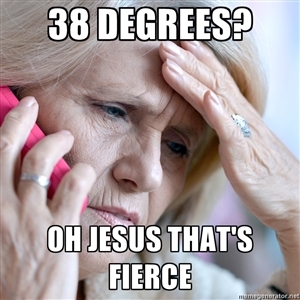 This is not representative of the nation as a whole
Really, it's not.
YouTube/BondiRescue
Ronan Keating and Brian McFadden are not our only musical exports… we can do better
Please, don't tar us all with the same ex-boyband brush. Please Mr Rudd.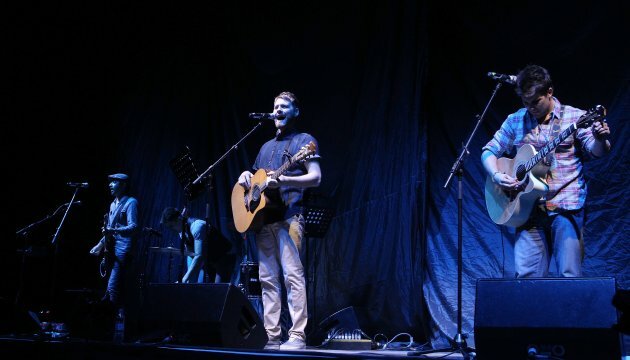 "Irish son" Brian (née Bryan) McFadden (Suzan/Suzan/EMPICS Entertainment)