WE'VE HAD GEOGRAPHY, we've had science, now it's history's turn.
How much do you remember from your school days?
1. In which country did Martin Luther lead the reformation?
2. Which TD introduced the controversial  Mother and Child Scheme in 1951?
3. Who was shot dead in Sarajevo in June 1914, sparking World War I?
4. Name a seven-letter type of artificial island built by Celts…
5. Name Christopher Columbus' three ships…
6. British policy towards Hitler in the 1930s was known as what?
7. In what year was the Anglo-Irish treaty signed by Michael Collins and Arthur Griffith?
8. Where in Ireland were Allied and Axis personnel interned during World War II?
9. What was Hitler's plan to invade Russia called?
10. Who produced the first printed Bible?
11. What is this housebuilding technique called?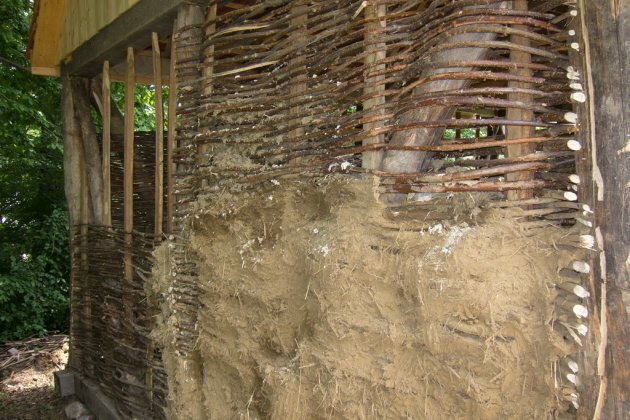 Quinet/Flickr/Creative Commons
12. What Renaissance artist was responsible for this statue (NO SNIGGERING!)? (For a bonus point, what is the statue called?)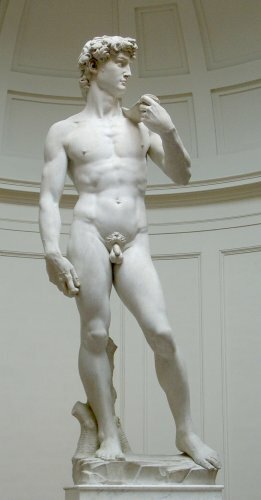 Wikimedia Commons
13. Which ethnic group in the Americas produced this mask?
14. What did two boys digging in a potato field in Limerick in 1868 find?
15. In what year were the Norse defeated by Brian Boru at the Battle of Clontarf?