NEXT MONTH FOUR HMV stores will reopen in Ireland – three in Dublin and one in Limerick.
There was a significant amount of nostalgia for HMV and music stores in general earlier this year when it was announced that the outlets were to close.
Now that some are coming back though, here's how you can make the most of it…
1
. Browse. Browse for hours
Remember when you were a teenager and you would spend half a day in a music shop, just browsing? Do that again.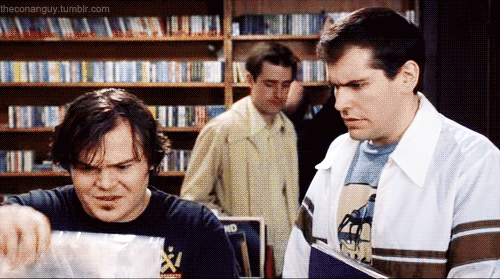 2. Bring a teenager
There's a legitimate chance that today's teens won't ever know the splendour of spending half the day in a music shop.
Give them a taste for it.

3. While you're at it, teach the teenager the special relationship between these two items
via scoop.intel.com
4. Plan a mix tape for a friend
Flickr/Creative Commons/JinxiBoo
5. Buy a classic Irish album
Don't have Whipping Boy's Heartworm?
YouTube/RosarioSparti
Or The Frames' Fitzcarraldo?
YouTube/IsamJunaidi
What about Bell X1′s Music in Mouth?
YouTube/Mara Nunes
Or Van Morrisson's Astral Weeks?
YouTube/SpaceOdyssee0
Buy one. You won't be sorry.
6. Get up to mischief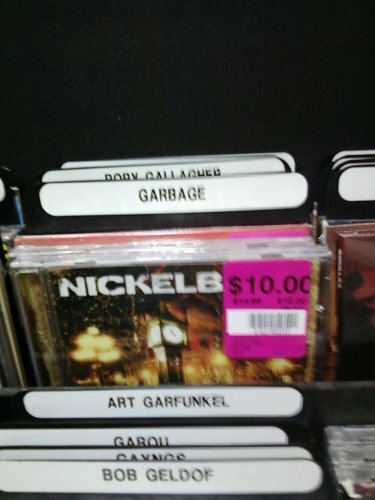 via Imgur
7. Buy the West Wing boxset
Then go home and bingewatch it. None of your fancy Netflix or downloading carry on.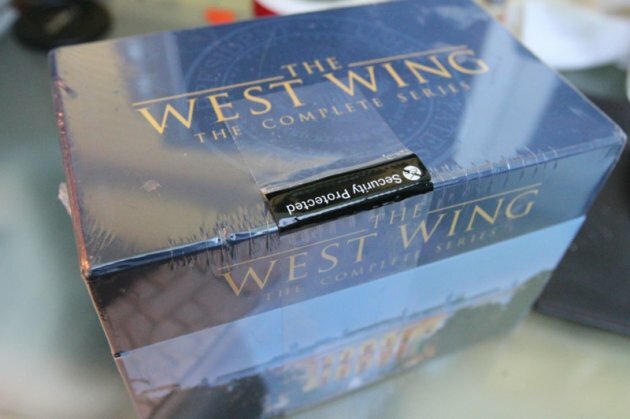 via Ebay.co.uk
8. Put it back where you got it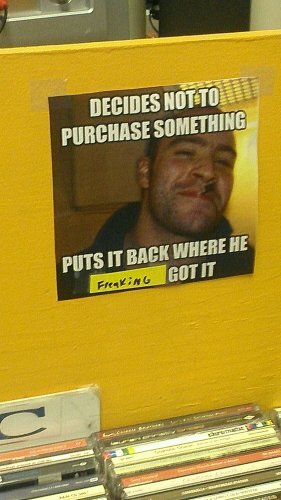 via Imgur
9
. Listen to an entire Aphex Twin album at the listening post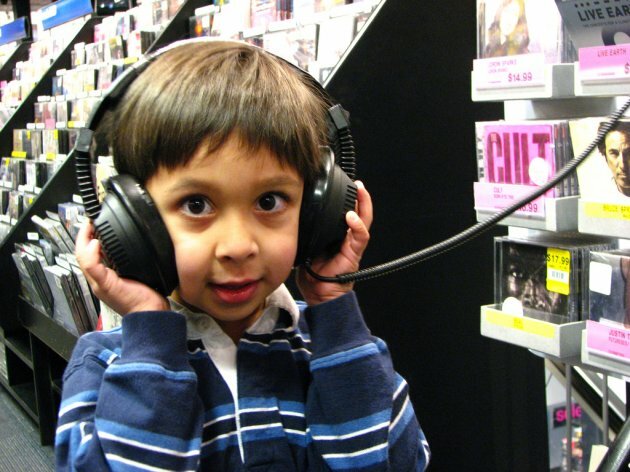 Flickr/Creative Commons/ Ian Muttoo
And then listen to the Frog Chorus to make it all better:
And sing along if you want…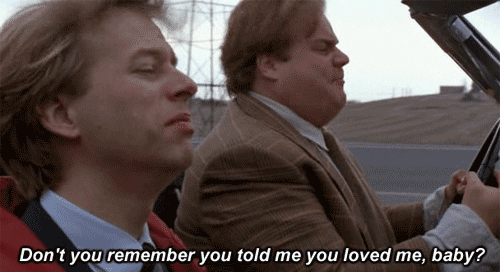 10. Whatever you do, don't buy a tshirt like this
Even if they're selling them, you're not buying them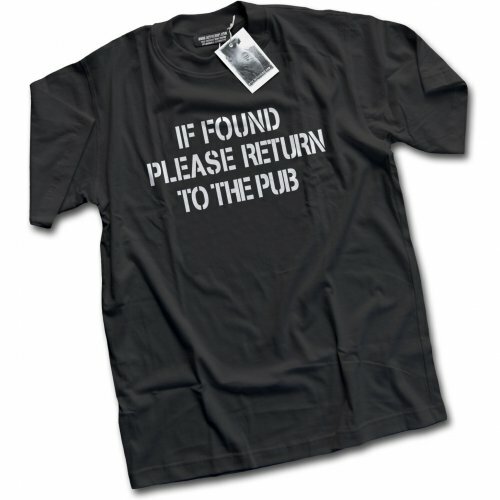 11. Buy an Empire Records DVD
Enjoy this naff, cult film about a music shop saved from the brink of disaster.