LAST NIGHT, HONEY G was in the bottom two of The X Factor and viewers everywhere rejoiced.
The rapper (if we can call her that) was up against singer Ryan Lawrie in the sing-off and performed a Missy Elliott mash-up.
It was… exactly what you'd expect.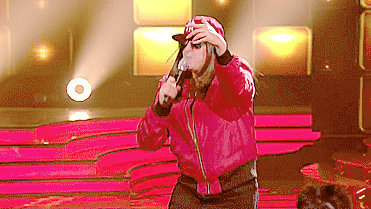 But viewers prayed that sense and justice would prevail, and that Honey G would be sent home.
But because this is The X Factor, the judges decided to troll everyone at home and save Honey G.
People at home were absolutely livid over it.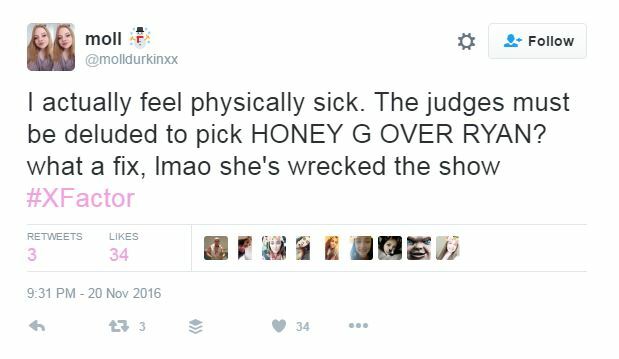 moll / Twitter moll / Twitter / Twitter
WHAT DOES SHE HAVE TO DO TO GET SENT HOME?
I mean, really.
There has been a backlash brewing against the rapper for some weeks now with some questioning Honey G's credibility and others likening her act to "modern-day blackface".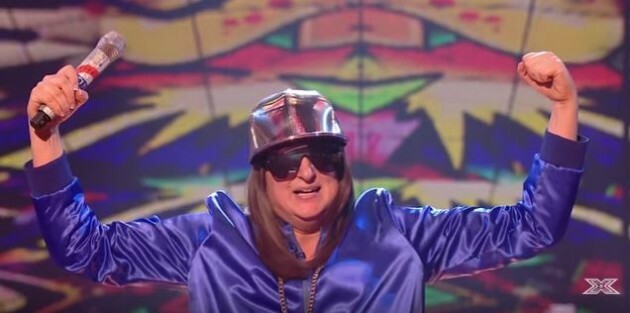 The X Factor UK / YouTube The X Factor UK / YouTube / YouTube
The whole thing has turned some people completely off the show.
And everyone feels sorry for poor Ryan Lawrie.
2016, eh?
God help us all.
👀 umar 👀 / Twitter 👀 umar 👀 / Twitter / Twitter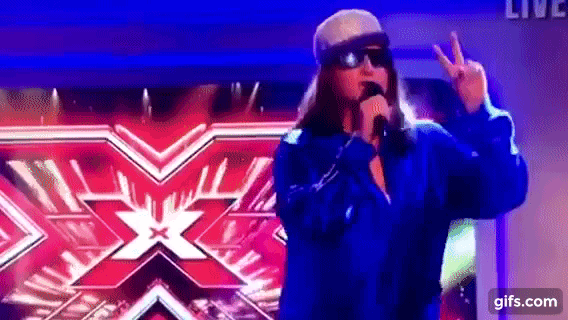 DailyEdge is on Snapchat! Tap the button below to add!