1. Have you ever opened a Purple Snack only to find that it was actually all chocolate?


2. Did you ever arrive into school on the day of a test only to find that the teacher was out sick?


3. Have you ever received more than the regulation number of Chicken McNuggets in a box of Chicken McNuggets?


4. Approximately how many times have you found 'surprise money' in the pocket of a coat/pair of jeans etc?


5. How long do you get off for Christmas?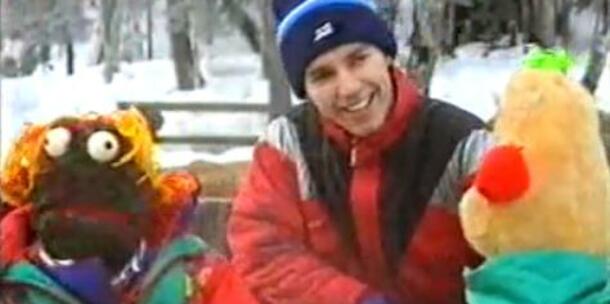 RTE


6. Approximately how many raffles have you won in your life?


7. Do you regularly find yourself with the exact change?


8. Did the poet you didn't study come up in your Leaving Cert English exam?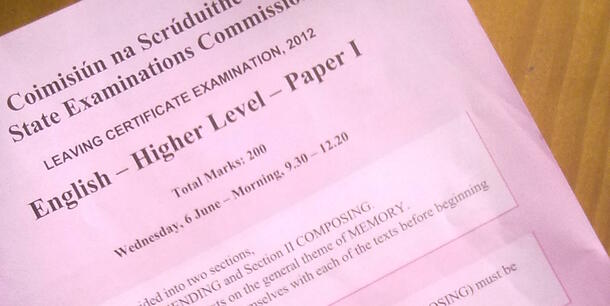 9. Have you ever been to a wedding with a free bar?


10. And finally, heads or tails? Pick one... Answer all the questions to see your result!
You scored out of !
You're a jammy git
If you were a cat you'd have ten lives, not nine. You're a jammy sod. Can we rub off you?
You scored out of !
You're not a bit jammy
You poor old sod. Keep searching those coat pockets. Your day will come.
You scored out of !
Your jamminess is fair to middling
You do ok. Keep checking those pockets.