1. You're planning a trip to IKEA. How would you get there?
PA Images


2. Have you been known to lose your patience in the car?
PA Images
I have serious road rage.
I don't have road rage, but I can get a bit antsy when I can't find a parking space.
Nah, I'm cool as a cucumber when I'm in the car.


3. Have you ever been to IKEA before?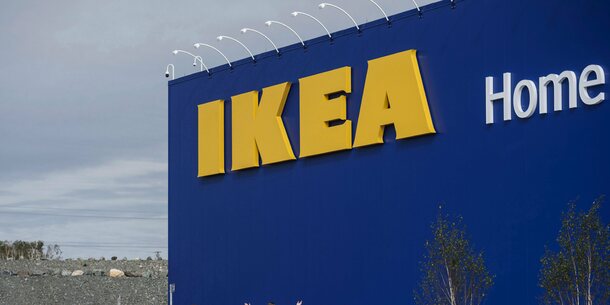 4. Have you ever been lost because you were too embarrassed to ask for directions, or admit that you were lost?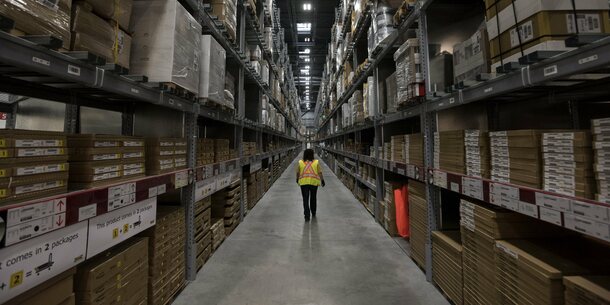 PA Images
Yeah, countless times. I'd just rather sort myself out than bother someone else.
Nah, with GPS and Google Maps it's actually kinda difficult to get lost nowadays.
No way, I'm never ashamed to ask for help.


5. Do you even know what an IKEA Family Card does?
PA Images
Yep, I actually know the rules inside out.
I have a vague idea, tbh. I know it doesn't do points.
I don't have a clue. It seems completely pointless. I've never received any benefit from signing up.
I've never heard of the Family Card


6. How do you feel about the food in IKEA's restaurants?
PA Images
Disgusting. It's like cardboard.
It's not Michelin star, but I'm not going to complain because it's so cheap.
I'm actually a big fan of it. I always have to get something to eat when I go there.
You'll probably struggle to find someone who loves IKEA's food as much as I do. Every trip starts off with a visit to the big restaurant, where I get a four course meal. Every trip ends with a visit to the bistro, a handful of hotdogs and a wander around the little supermarket section.


7. Outside of IKEA, what's the longest you've ever spent on a shopping trip?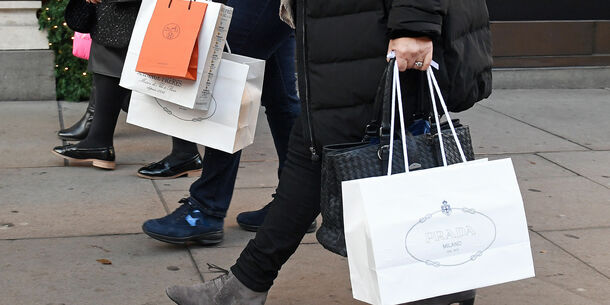 PA Images
I'm sure there's been times where I spent 8 hours in town looking for an outfit.
A few hours. Maybe four or five, max.
An hour seems like too much to me, tbh.
I doubt I've ever even spent an hour shopping. Usually I try to just get in and out as quickly as possible.


8. Have you ever gone into a shop five minutes before it was due to close?
PA Images
Yeah, if they didn't want me to come in they'd start pulling the shutters down early.
Yeah, I've done it a few times and always felt extremely guilty about it.
I haven't done it and I'd only ever do it in an emergency.
No way, I never want to be that person.


9. How do you feel about queuing?
PA Images
Ah, it's not that big of a deal when you've got a smartphone. You can go over emails, check Twitter, call someone etc. There are plenty of ways to keep yourself entertained while waiting these days.
I hate queues. I have left shops empty-handed in a tantrum more than once because I refused to queue.


10. Are you brave enough to take on the assembly of IKEA's flat-pack products yourself?
PA Images
Absolutely. Putting the stuff together is my favourite part.
I'm no expert, but I've managed to put a few things together and was pretty proud of the results.
I have tried and failed to assemble things, so I just get somebody else to do it for me.
I haven't ever tried to assemble anything from IKEA. I think I'd just pay for assembly. Answer all the questions to see your result!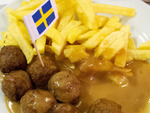 PA Images
You scored out of !
You'd last a long time.
You'd probably manage to stay in IKEA until staff found you and forcibly removed you, and you'd enjoy every moment of it.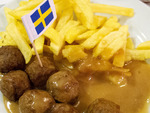 PA Images
You scored out of !
You'd be happy to stay there a long time.
You're a pretty enthusiastic IKEA shopper, but chances are you'd get fed up eventually. Your patience is tested on busy days when the shop is packed, but, for you, it's always worth it in the end.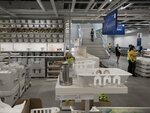 PA Images
You scored out of !
You wouldn't last too long.
You probably only ever go to IKEA with one product in mind. Once you secure that, you get the hell out of there. You won't even stop for a hotdog on the way out. You're still braver than some people though.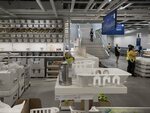 PA Images
You scored out of !
You wouldn't survive at all.
It's best for everyone (you, your fellow customers and the staff members that interact with you) that you avoid IKEA at all costs. It's not worth the trouble, but you probably already knew that.
DailyEdge is on Instagram!