1. What's your favourite social media platform?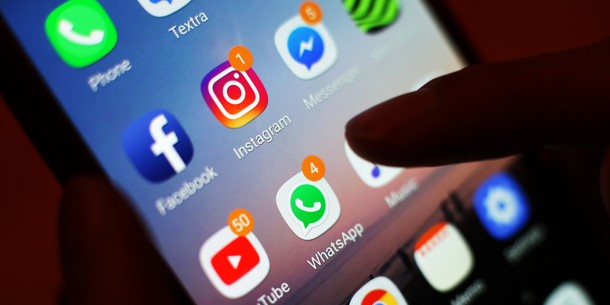 PA Images
Does Tinder count as social media?


2. Have you ever secretly gone through a partner's private Facebook messages, emails, texts, etc.?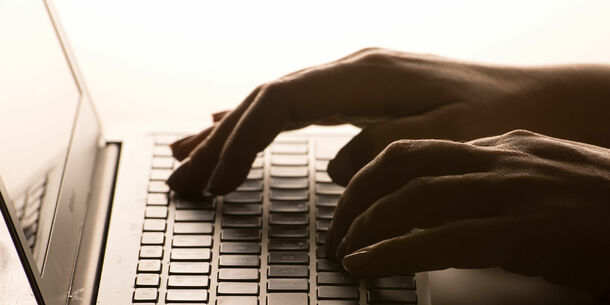 PA Images
Yeah, more than once. Oops!
Yeah, only once though. And I'm ashamed of myself for it.
No, but I've been tempted!
No way. I'd never do anything like that. Not my style.


3. Have you ever had a holiday romance before?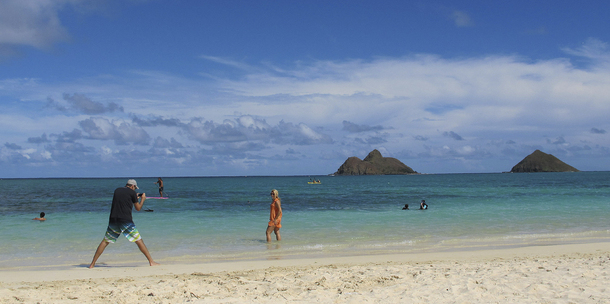 PA Images
Does a one night stand count?
Eh, not since I was a child.


4. Have you ever been tempted to apply for any reality TV show?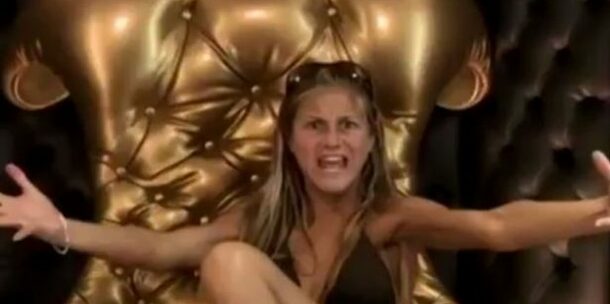 Channel 4
Ehhh yes! I'd go on basically any reality show if they let me.
I've thought about it, but I'd never actually apply.
Depends on how much money I'd get, I suppose.


5. Do you think you're as conventionally good looking as the Love Island contestants?
ITV
No, but only because their attractiveness relies on a diet of protein and lip fillers.
Oh, IDK. I'm probably on Dr. Alex's level.


6. If it was possible, would you leave your job tomorrow to become a social influencer?


7. Which Love Island contestant would you rather couple up with?
ITV
Wes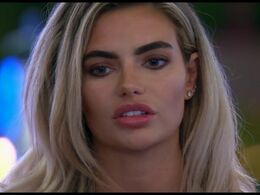 ITV
Megan
ITV
Jack
ITV
Laura
ITV
Dr. Alex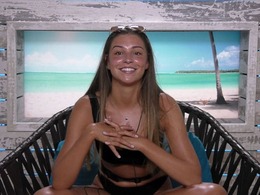 ITV
Zara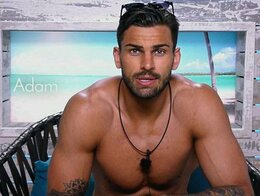 ITV
Adam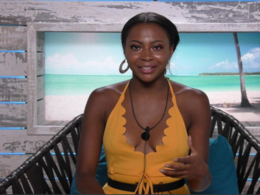 ITV
Samira


8. What's the longest you have ever been in a relationship for?
ITV
Never been in one, actually.


9. Finally - if you won Love Island and got the £20k, would you split it with your partner or keep it all for yourself?
Keep it! I'd go on and play the game, just to win the money at the end.
I'd obviously split it. Christ, wouldn't even cross my mind to take the whole thing. I didn't win the show on my own.
I'd give it all to them, to end the show in a shock twist. Answer all the questions to see your result!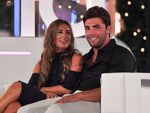 ITV
You scored out of !
Your relationship would last the longest.
Congrats! You are a fairly stable and normal individual, and you've got a really good chance of ending up in a proper relationship if you ever go on Love Island. You aren't just doing it for the teeth whitening sponsorship afterwards!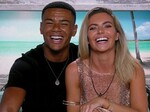 ITV
You scored out of !
Quite a while!
You'd stay with your Love Island partner for longer than anybody expected. You're actually more genuine than most people believe. However, you would ultimately not end up in a relationship that could sustain itself for a very long time. Let's be real, you're not looking for that at the moment anyway.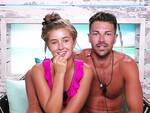 ITV
You scored out of !
A few weeks.
Ahh, you'd give it a go. At least until the teeth whitening sponsors lost interest in you. Then you'd stage a public breakup for more publicity. You're not going on to Love Island to find true love at this stage in your life, let's be real.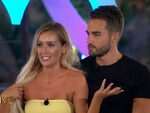 ITV
You scored out of !
It wouldn't survive the flight home.
Ah, come on. You know it yourself. You'd never end up in a long term relationship after a stint on Love Island. That's not you at all. Go back to Tinder.
DailyEdge is on Instagram!